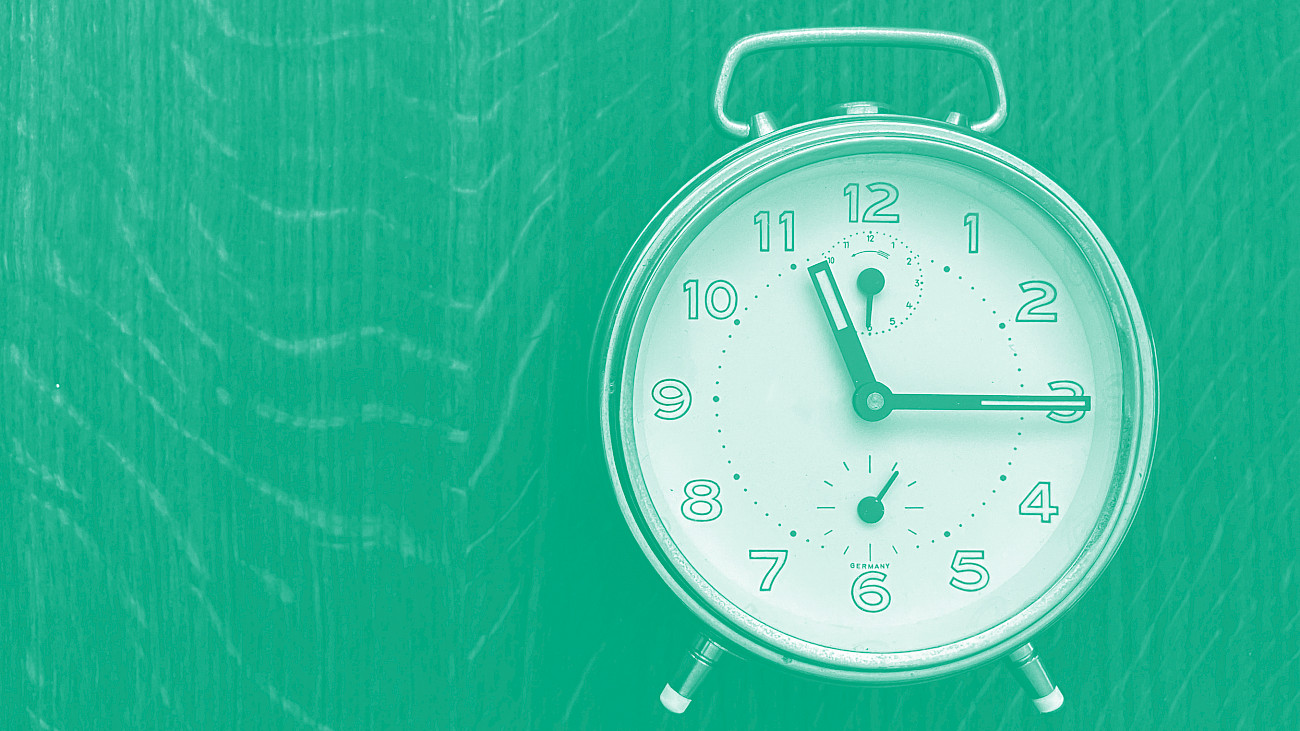 Chamber Music Matinee
Experience members of the Tonhalle-Orchester Zürich in a variety of chamber music formations and discover another side of «your» musicians.
There is a great deal of passion here: the musicians programme their concerts themselves and are able to interpret the pieces just as they wish. This season they are performing programmes on the theme «In Flow».
The Chamber Music Matinee takes place every Sunday at 11.15 a.m. in the Kleine Tonhalle.
Kinder-Matinee
Während Sie die Kammermusik-Matineen geniessen, erforschen Ihre Kinder und Enkel in der Kinder-Matinee auf spielerische Art und Weise die Geheimnisse der Kammermusik.
December 2023
February 2024
March
April
June
June 2023
Chamber Music Matinee
Heinz Saurer
Trompete,
Greg Flynn
Trompete,
Jörg Hof
Trompete,
Seth Quistad
Posaune,
Marco Rodrigues
Posaune,
Bill Thomas
Posaune,
Andreas Berger
Schlagzeug
Rameau, Mussorgsky, Piazzolla, DiLorenzo, "Oh, James"
September
Chamber Music Matinee
Lucija Krišelj
Violine,
Amelia Maszonska
Violine,
Sarina Zickgraf
Viola,
Ewa Grzywna-Groblewska
Viola,
Paul Handschke
Violoncello,
Benjamin Nyffenegger
Violoncello
Brahms, Tschaikowsky
November