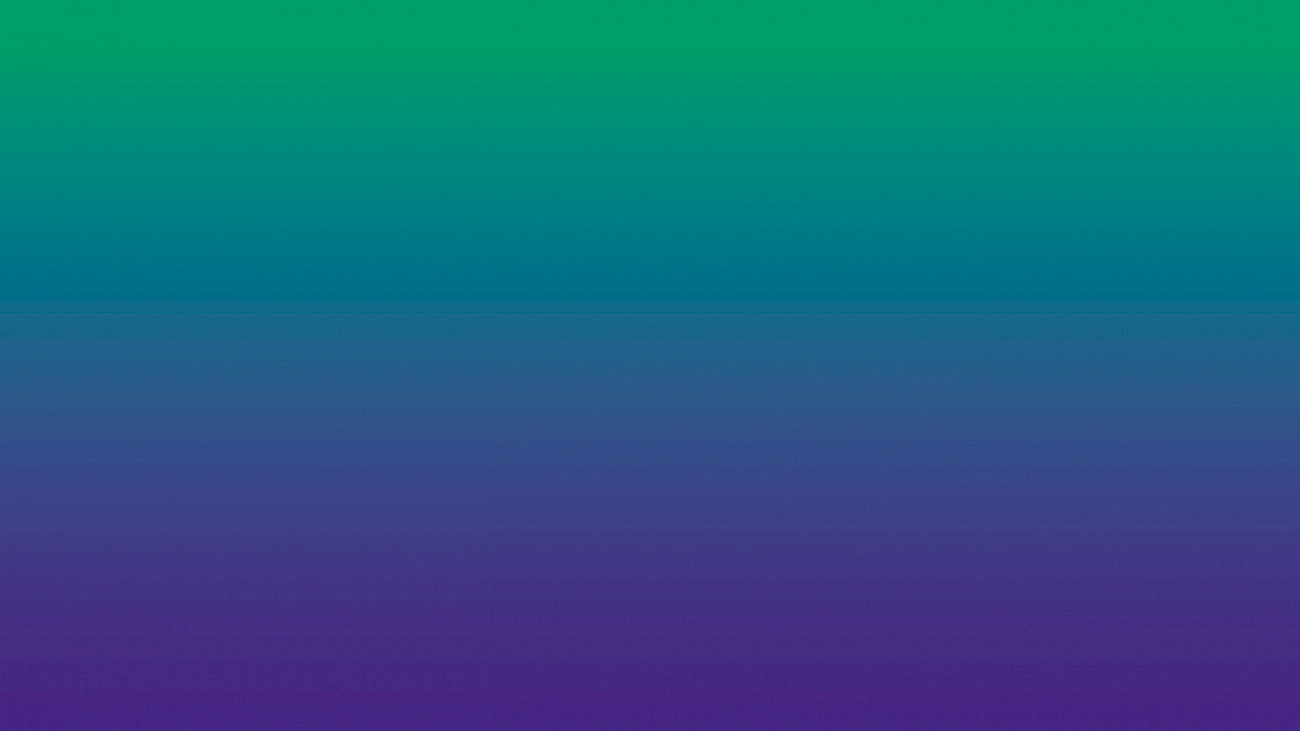 klubZ
There are no age limits in classical music. For classical music is timeless, infinitely diverse, and constantly surprising. In addition to exciting concert formats, we offer you various ways to take action yourself.
klubZ experiences
We regularly organise klubZ experiences exclusively for members around concerts of the Tonhalle-Gesellschaft Zürich. We get a glimpse behind the scenes of the Tonhalle-Orchester Zürich, meet artists or learn about the background of the concert and much more over an aperitif.
Reviews of past klubZ experiences (former TOZzukunft events) can be found here.
You can find information about all klubZ events on Facebook, in our newsletter and now also in our WhatsApp-Ticker.
Membership klubZ
Registration is possible throughout the season. Membership can be cancelled at the end of each season.
For 18 to 29 year olds:
Tickets for concerts of the Tonhalle Society Zurich and klubZ experiences for CHF 20.
Membership fee CHF 25 per season
For 30 to 40 year olds:
Tickets for concerts of the Tonhalle-Gesellschaft Zürich AG with 20% discount
CHF 20 for klubZ experiences
Membership fee CHF 75 per season
Become a klubZ member
Give a klubZ membership as a gift