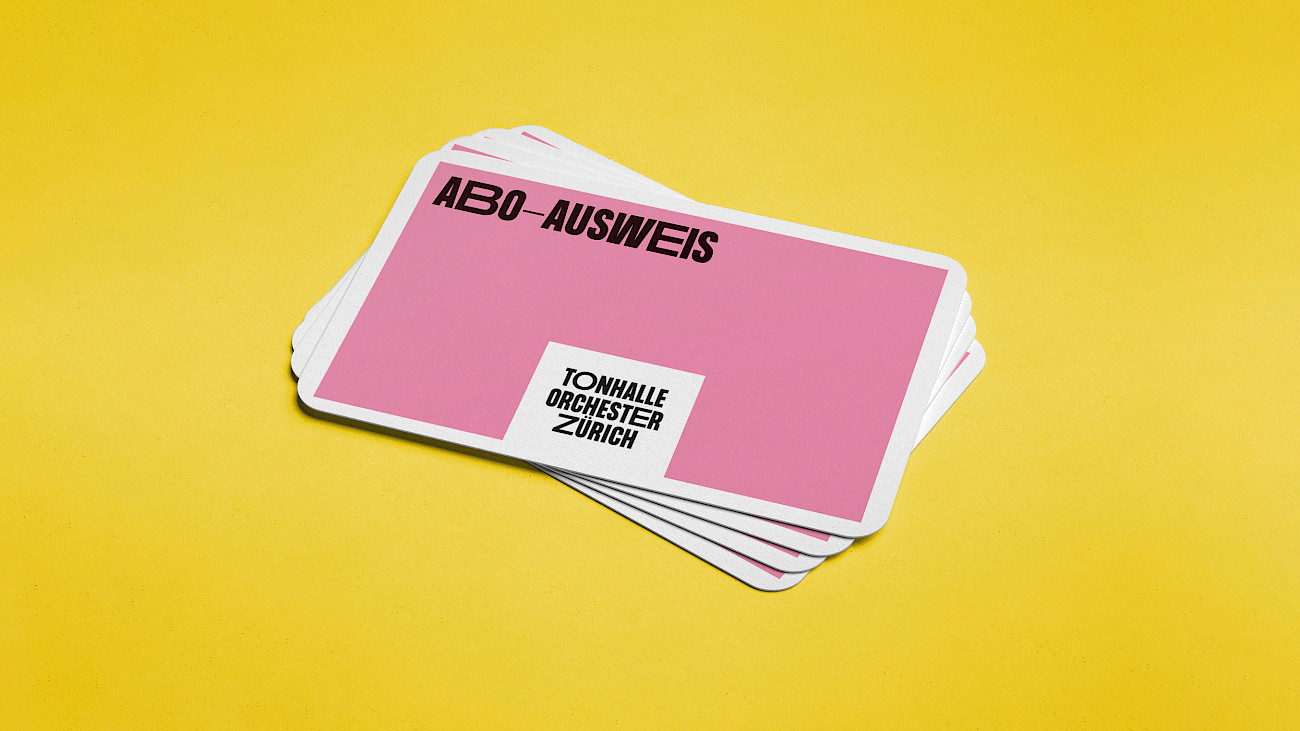 Now available
Subscriptions 2023/24
With a subscription to the Tonhalle-Gesellschaft Zürich, you can easily enjoy regular classic experiences at the highest level.
We offer you a diverse range of orchestral concerts featuring the Tonhalle-Orchester Zürich, formations consisting of Orchestra members, as well as top-level guest ensembles and soloists, focusing on a variety of stylistic content. Enjoy familiar pieces, discover new works, and don't miss a single concert that you really want to attend.
We have put together a wide range of attractive offers for you: choose between subscription concerts given on the same day of the week or concerts adhering to a particular motto.
Your advantages with a subscription:
10% discount
Up to 20% discount on the Flex subscription
10% discount on every additionally bought ticket
You chose your favourite seat
Existing subscriptions of the last season will be renewed automatically.
Season tickets for the 2023/24 season are no longer available via the web form. If you have any questions, please contact +41 44 206 34 34.