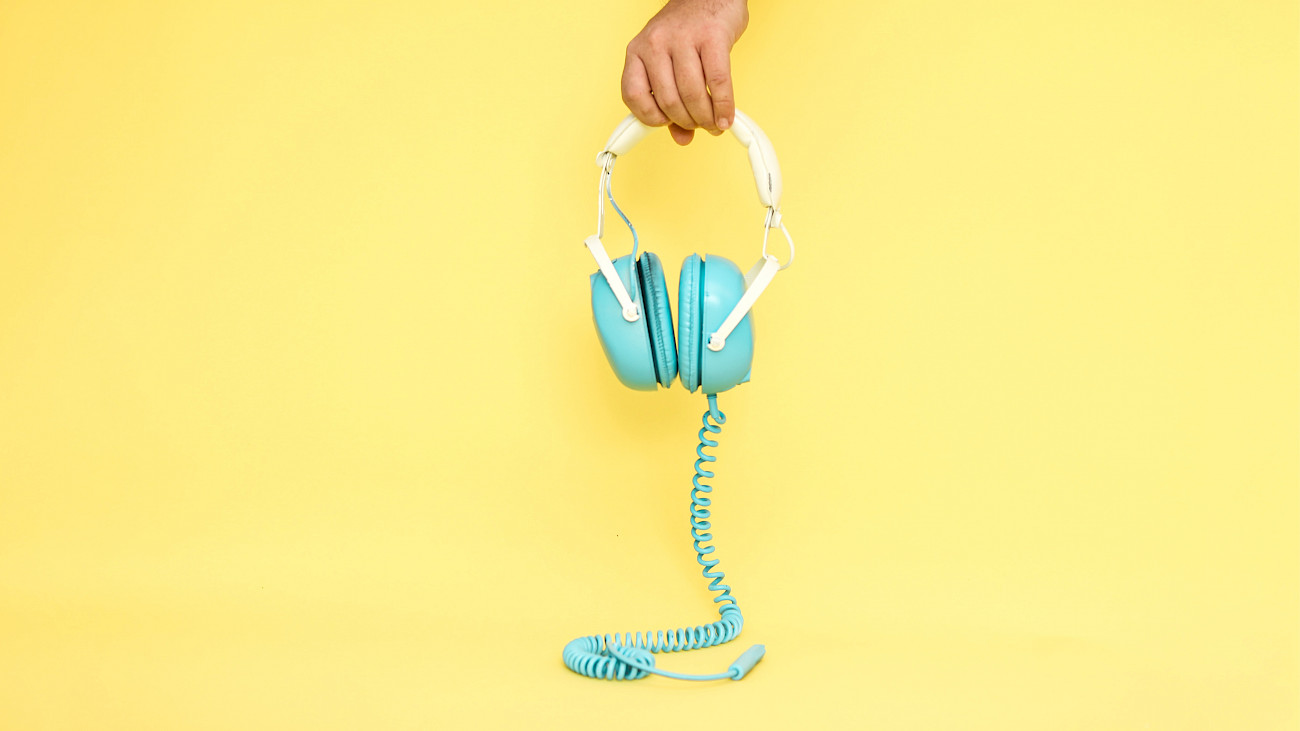 Intro – the audio introduction
A short talk about the compositions of the concert or with the artists of the evening - these are the audio introductions by and with our dramaturge Ulrike Thiele.
With the Intro, you can prepare for the concert in peace at home - or even shortly before, on your way there. It provides background information on the works in the evening's programme, curiosities or key musical moments. One week before the concert, the intro is available online on our website.
You can also listen to all the intros of the current season here.
Schostakowitsch und Beethoven
In diesem Intro spricht die Dramaturgin Ulrike Thiele mit Musikwissenschaftler Hans-Joachim Hinrichsen darüber, warum Schostakowitschs Violinkonzert lange in der Schublade verschwand, über komponierten Widerstand, eine überraschend lyrische «Eroica» und was Schostakowitsch und Beethoven verbindet.
Schostakowitsch und Beethoven
00:14 Warum Schostakowitschs Violinkonzert so lange in der Schublade verschwand
02:35 Schostakowitschs komponierter Widerstand
04:45 Was wir von einer Interpretation mit Janine Jansen und Paavo Järvi erwarten können
05:45 Beethoven neu entdecken
07:45 Die lyrische «Eroica»
08:50 Hans-Joachim Hinrichsens Schlüsselmomente der «Eroica»
11:08 Was Schostakowitsch und Beethoven verbindet