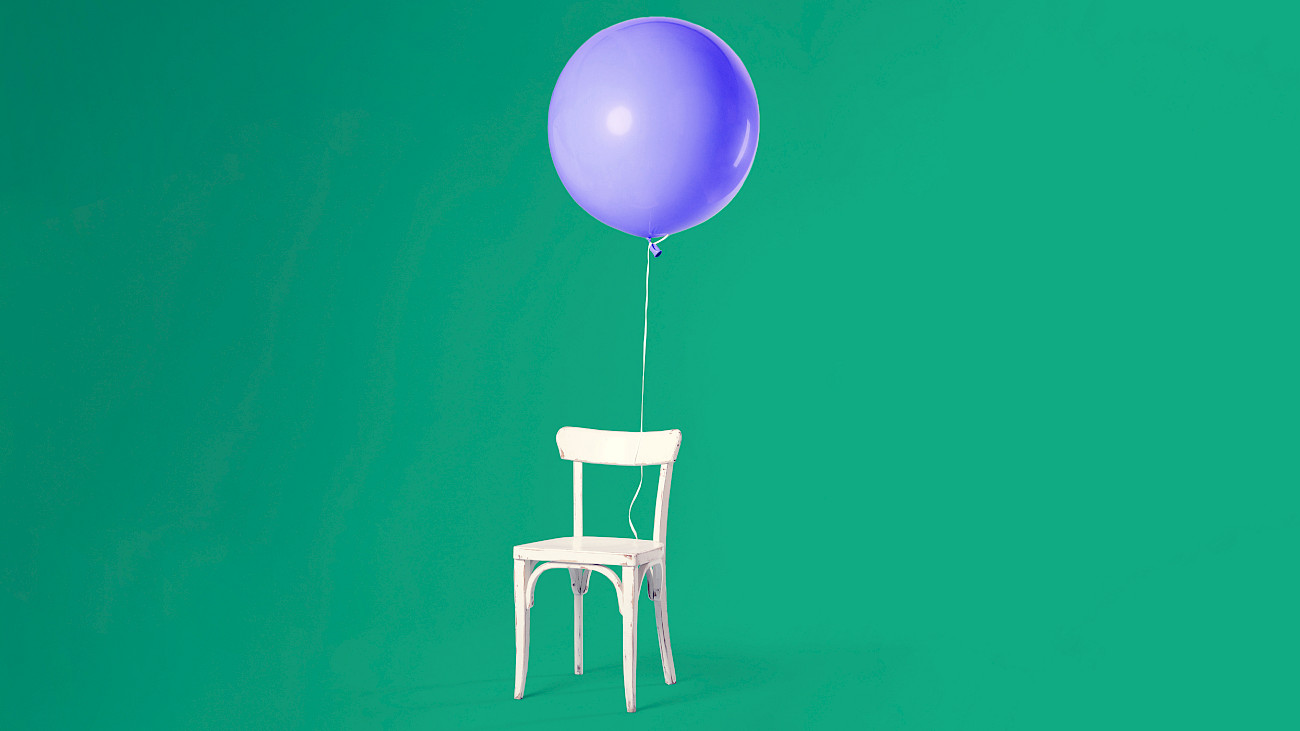 Intro – the Podcast
A short talk about the compositions of the concert or with the artists of the evening - these are the audio introductions by and with our dramaturge Ulrike Thiele.
With the Intro, you can prepare for the concert in peace at home - or even shortly before, on your way there. It provides background information on the works in the evening's programme, curiosities or key musical moments. One week before the concert, the intro is available online on our website.
You can also listen to all the intros of the current season here.
Here you will find an overview of all intros:
Never miss an «Intro»?
Our «Intro» is now also available on Spotify, Apple Podcasts and many other podcast platforms: Simply subscribe to our podcast directly here, in the player or set up an RSS feed.