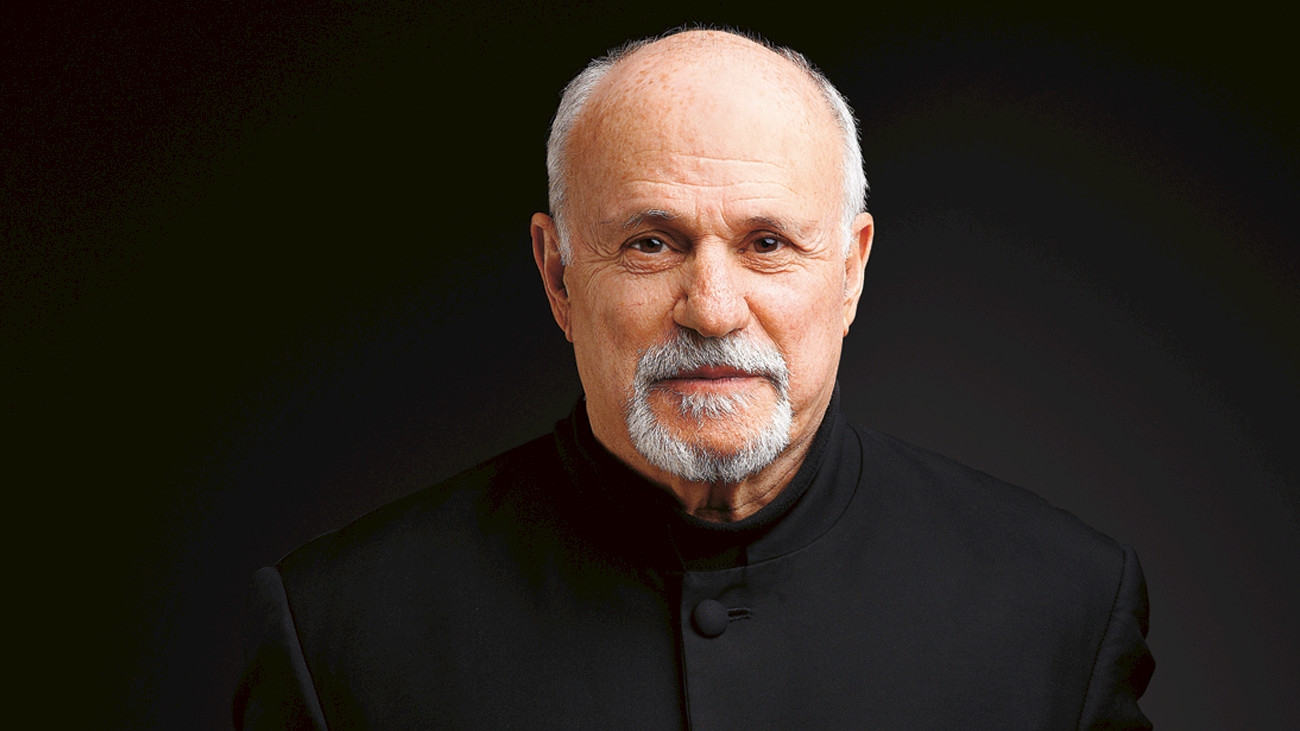 David Zinman – Conductor Laureate
David Zinman was Chief Conductor of the Tonhalle-Orchester Zürich from 1995 to 2014. This period was the high point of his career – and a happy time for the orchestra.
When the American David Zinman joined the Tonhalle-Orchester Zürich as Chief Conductor in 1995, the ensemble had been through difficult times under a succession of conductors. Zinman's first project was a Beethoven cycle, and he won over audiences and critics alike with his fresh, dance-like and superbly played interpretation. The complete recording of Beethoven's symphonies was awarded the coveted German Record Critics' Prize («Preis der deutschen Schallplattenkritik») – and the orchestra's self-confidence was restored.
Numerous other, equally successful cycles featuring works by Schumann, Brahms, Strauss, Schubert and Mahler were to follow. The collaboration lasted 19 years and was a stroke of luck for both sides. Since retiring in the summer of 2014, David Zinman has been associated with the orchestra as its Conductor Laureate.
David Zinman's time in Zurich was the climax of his career, in which he had already enjoyed considerable success at an early stage. He received his training at the Oberlin Conservatory and the University of Minnesota, which was later to award him an honorary doctorate. During his conducting studies at the Boston Symphony Orchestra's Tanglewood Music Center, Zinman made his first significant appearances – with the London Symphony Orchestra and at the Holland Festival. He was later Principal Conductor of the Netherlands Chamber Orchestra, the Rochester Philharmonic Orchestra, the Rotterdam Philharmonic Orchestra and the Baltimore Symphony Orchestra, which was to become one of the most important American orchestras under his aegis. Early in his career, David Zinman was in demand as a guest conductor with numerous renowned orchestras in Europe and the United States. From 1985 to 2009, he also left his mark on the Aspen Festival of Music as its Artistic Director.
November 2023
Piotr Anderszewski plays Beethoven
Tonhalle-Orchester Zürich
,
Thomas Søndergård
Conductor,
Piotr Anderszewski
Klavier
Beethoven, Brahms