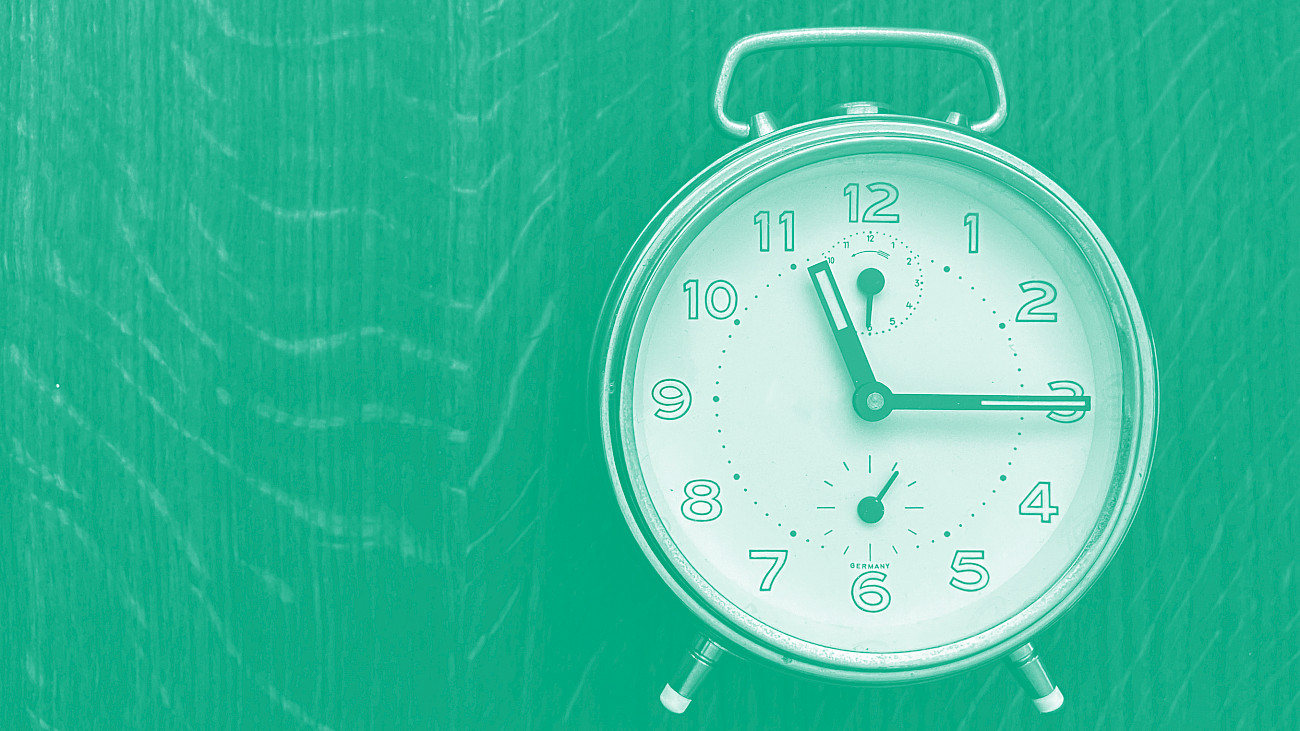 Kammermusik-Matinee
Kammermusik-Matinee
Peter McGuire
Violine
Noémie Rufer Zumstein
Violine
Antonia Siegers-Reid
Viola
Gabriele Ardizzone
Violoncello
Joseph Haydn
Streichquartett G-Dur op. 76 Nr. 1 Hob. III:75
Streichquartett d-Moll op. 9 Nr. 4 Hob. III:22
Streichquartett B-Dur op. 50 Nr. 1 Hob. III:44
Kinder-Matinee
12. Nov 2023, 11.00 Uhr
Vereinssaal
In Zusammenarbeit mit dem Kinder- und Jugendtheater Metzenthin.
Um Anmeldung wird gebeten.
Mehr Informationen zur Kinder-Matinee finden Sie hier.
"In the River" is the theme of this season's chamber music matinees. Our musicians around Antonia Siegers have thought of a composer for whom "everything was in flux" – Joseph Haydn. His personal development unfolds before us in the music, and with it his refinement, his ravishing inner joy and serenity. The grand master of classical music – and especially of the string quartet - was not one who had to wrestle with himself, not one who was lost between genius and madness. His Opus 9 was a milestone, which he himself also regarded as the first valid quartet. It is framed by one of his best-known quartets, Op. 76 No. 1, and a surprisingly unknown work whose discovery is more than worthwhile.
Translated with DeepL.com