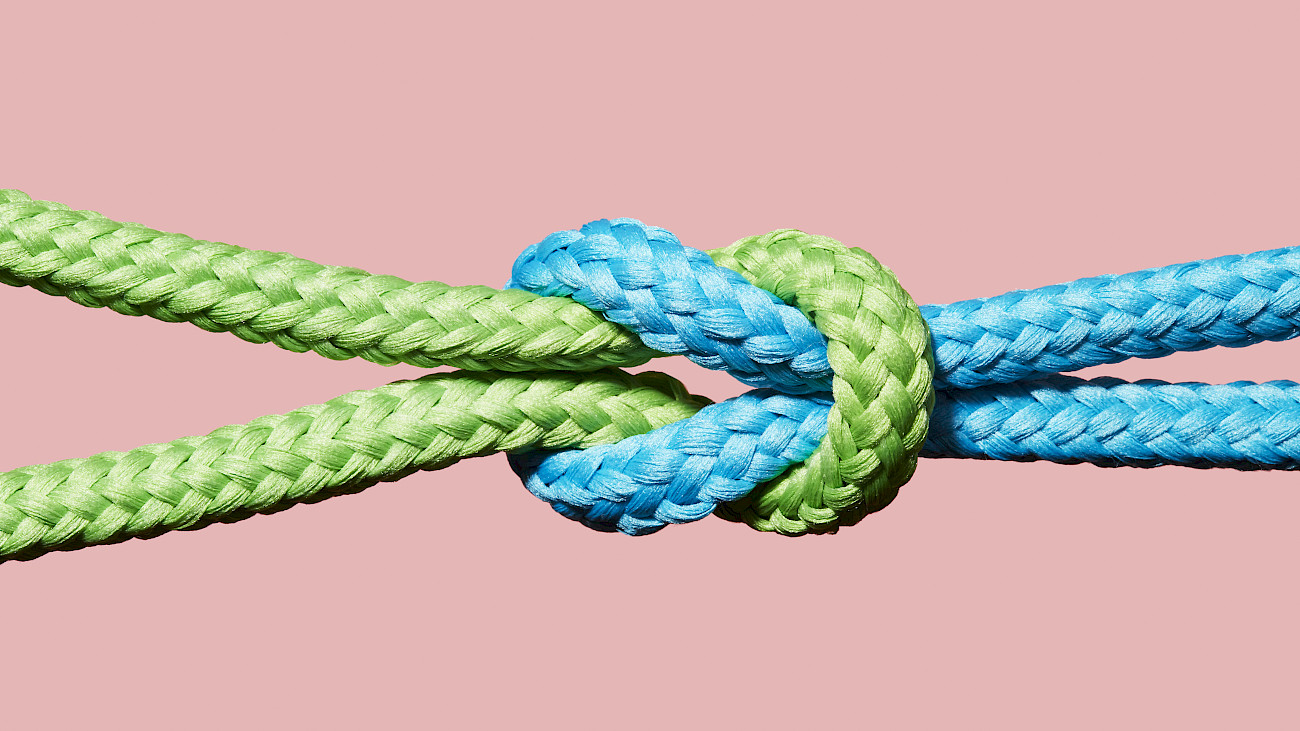 In Harmony With ...
Music Meets Culinary Delights
The Tonhalle-Orchester Zürich is teaming up with Zurich bars, shops and restaurants: anyone who shows a concert ticket* will receive products there that money alone cannot buy.
With a concert ticket* you can now not only enjoy music, but also exclusive drinks, recipes and cheese. Under the motto «In Harmony With ...» we have developed specialities together with Zurich restaurants and shops that you can only buy if you present a ticket. To start with, we present five products – more will follow.

Bar am Wasser: The «Paavoni»
Our Music Director Paavo Järvi has created a new drink together with Dirk Hany from the Bar am Wasser. He personally mixed the first glass – and asked for a dash of ginger after tasting it ... The result is now on the menu of the Bar am Wasser under the name Paavoni.
Link

Chäs und Brot: «Romeo and Juliet» mountain cheese
Emmental cheese maker Beat Wampfler is convinced that music can influence the taste of a cheese. From 28 October, Chäs und Brot in Zurich Wollishofen will be selling a mountain cheese that has been ripened to Tchaikovsky's «Romeo and Juliet» in a recording by the Tonhalle-Orchester Zürich. Does it taste sweet? Or dramatic? In any case: harmonious!
Link

Alfred von Escher: «Spaghetti Allegretto»
The delicatessen Alfred von Escher now offers a package with all the ingredients for Spaghetti Allegretto. The recipe for it was specially developed by the former head chef of the Camino, Lukas Strejcek. Among other things, he uses semi-dried tomatoes, capers, basil – and of course the most musical pasta shape of all: spaghetti alla chitarra.
Link

Hermanseck: Menu in two movements
The Hermanseck on Birmensdorferstrasse now has a two-course musical menu on the menu: as a starter, there is the favourite dish of a famous composer – whoever finds out his name gets an aperitif or digestif. The main course is then based on Vivaldi's «Four Seasons» with seasonal ingredients.
Link

Selection Schwander: «Cuvée Brahms»
Johannes Brahms conducted the inaugural concert of the Tonhalle Zürich in 1895 and still looks down into the concert hall from the ceiling painting. And: He liked wine, especially white wine from the Rheingau, where he liked to take long walks through the vineyards. The renowned Rheingau vintner August Kesseler now offers a «Cuvée Brahms» exclusively at Selection Schwander.
Link
* Valid are concert tickets of the Tonhalle-Gesellschaft Zürich that are not older than two months. Those who have a subscription can of course also take advantage of the offer.