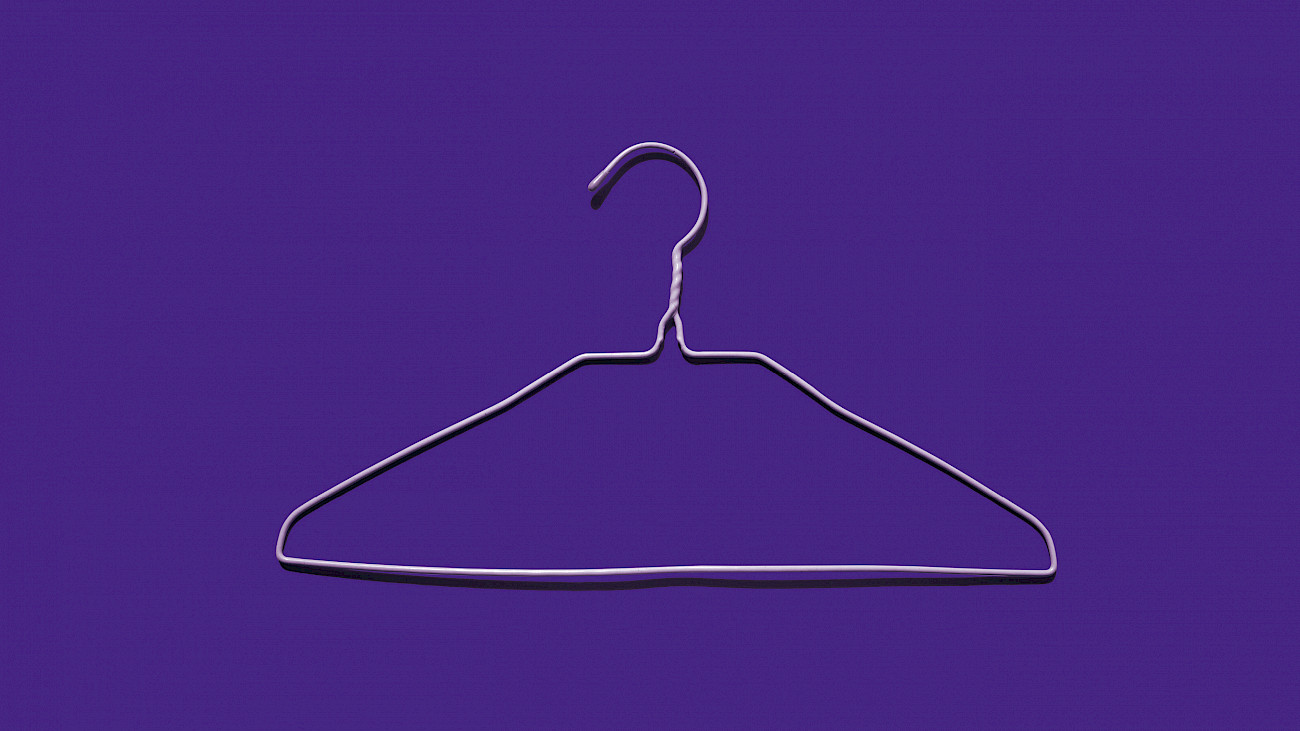 On the Road
For decades we have been on the road in Europe and around the world. We have played in exactly 100 cities in over 30 countries. This season we are again exploring new places and new concert halls.
Concerts in unfamiliar cities and concert halls challenge and inform the way we play together outside our familiar environment. Encounters with musicians and audiences enrich us as well as our view of music. We thus always return to our loyal audience in Zurich full of inspiration.
When we have success elsewhere, it boosts our self-confidence; that in turn inspires us when we perform at home.
Paavo Järvi
More
What we experience when we are on the road and what the international press reports about us can be read here in the tour blog and in the press reports.