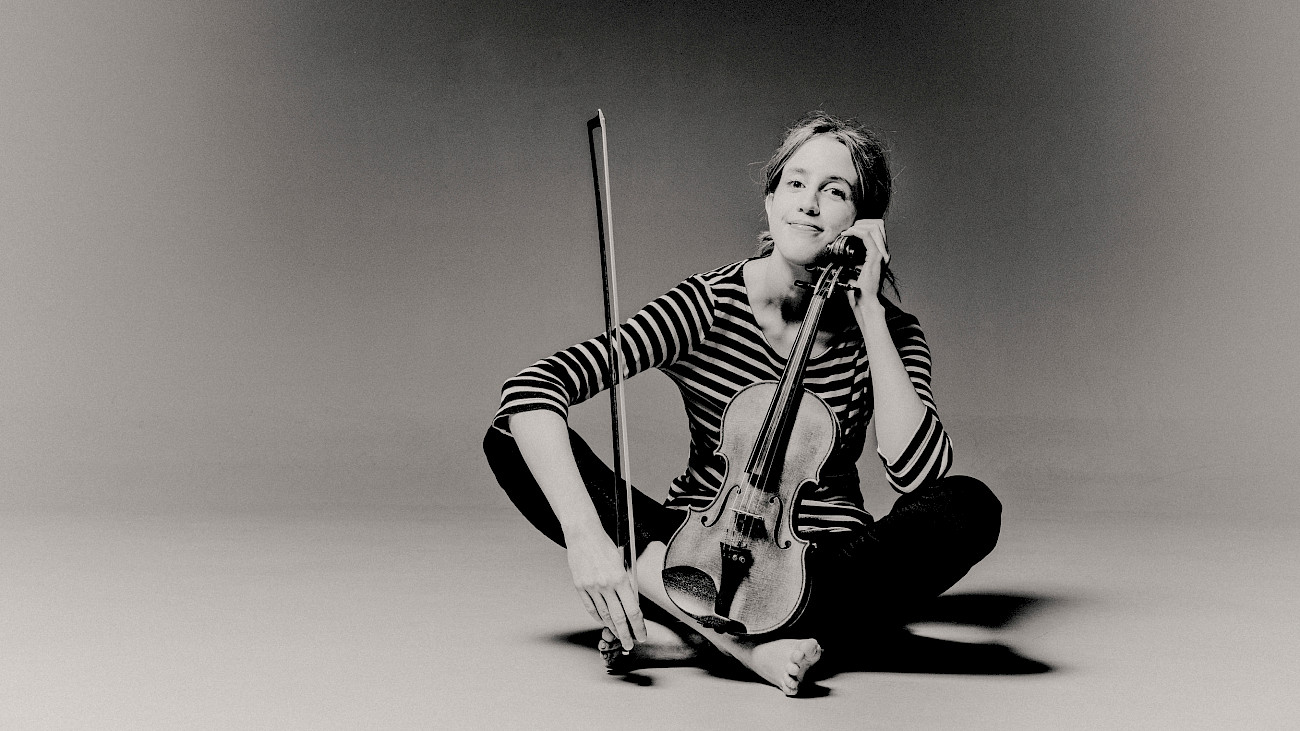 Is Vilde Frang a star? If you look at her successes, yes, but if you experience her on stage, no. The young Norwegian violinist is decidedly modest and devotes herself entirely to the service of the works she plays – playing with technical perfection, every bar filled with profound emotion and pulsating with life.
She started playing the violin at the age of four – even though she would at first have preferred to play the double-bass, like her father and sister. It rapidly became clear that she wanted nothing else. She made her first appearance as a soloist at the age of 12 – under Mariss Jansons in Oslo – and at 17 she went to study in Germany, where she was promoted by Anne-Sophie Mutter, among others. Frang's career soon took off.
Vilde Frang plays what she likes, not what the audience – or record company – wants. These are often 20th-century works, some of them technically complex and demanding to listen to. But her successes prove her right. See and hear for yourself: in Zurich, she will be performing Alban Berg's Violin Concerto and Béla Bartók's Violin Sonata No. 1.
January 2022
Neu: Lionel Bringuier und Vilde Frang – Im Fokus
Tonhalle-Orchester Zürich
,
Lionel Bringuier
Conductor,
Vilde Frang
Violine
Berg, Rachmaninow
Neu: Lionel Bringuier und Vilde Frang – Im Fokus
Tonhalle-Orchester Zürich
,
Lionel Bringuier
Conductor,
Vilde Frang
Violine
Berg, Rachmaninow
April