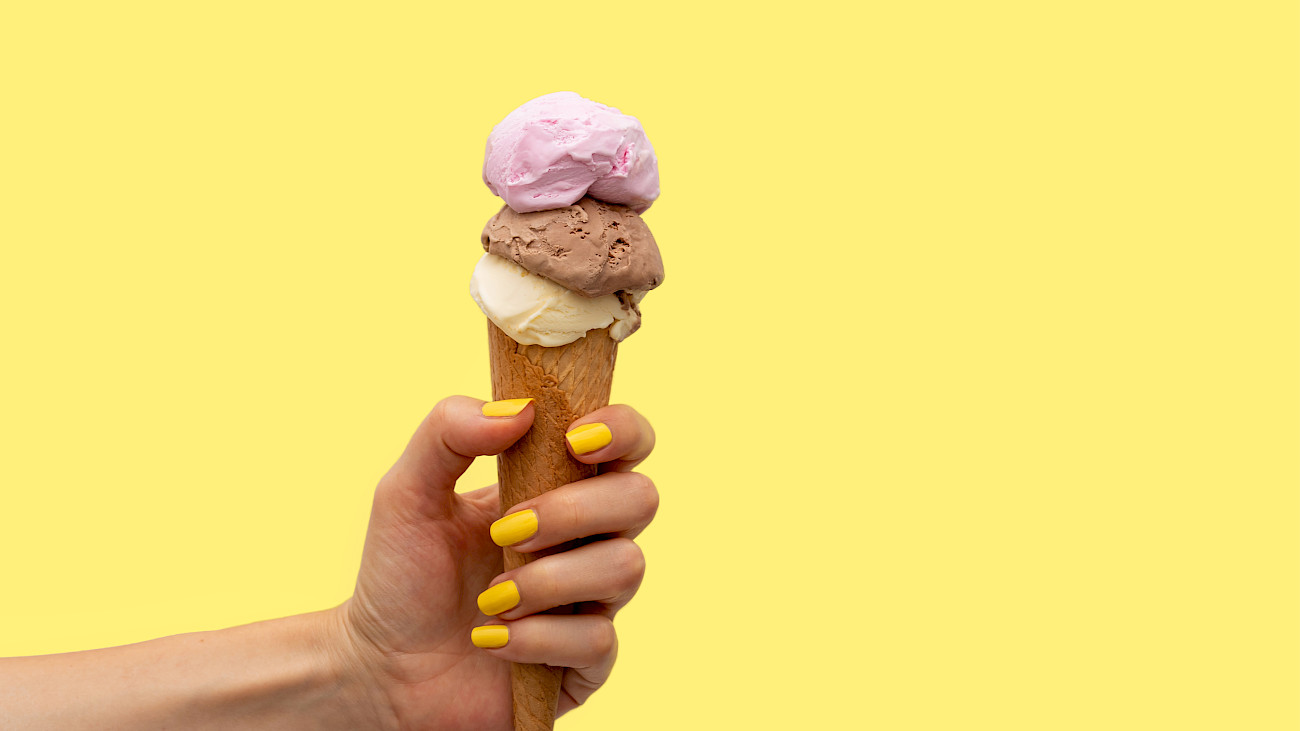 Newcomer subscription
For all those who have had a trial subscription (Probe-Abo) – and would like to book another four concerts featuring prominent performers at favourable conditions.
Did you have a trial subscription (Probe-Abo) last season, and would you now like to extend it at an affordable price? Then we recommend the Newcomer Subscription (Einsteiger-Abo), which can also be redeemed once only. It includes four very different programmes at attractive rates.
Paavo Järvi will be conducting two concerts. You will hear the eagerly awaited launch of his new Mahler Cycle as well as Chopin's Piano Concerto No. 1 performed by Bruce Liu, who once won the renowned Chopin Piano Competition in Warsaw with this concerto. Experience another pianistic highlight when Kirill Gerstein plays Tchaikovsky's Piano Concerto No. 1. And finally, there will be symphonic film music: on a non-European Championship evening, Frank Strobl will be conducting a live performance of Marcel Barsotti's score written for the cult film «Das Wunder von Bern.»
The Newcomer Subscription is not available anymore.
February 2024
tonhalleCRUSH
Tonhalle-Orchester Zürich
,
Paavo Järvi
Music Director,
Sara Taubman-Hildebrand
Moderation
Mahler
March
Rafael Payare with Tchaikovsky and Strauss
Tonhalle-Orchester Zürich
,
Rafael Payare
Conductor,
Kirill Gerstein
Klavier
Tschaikowsky, Strauss
June