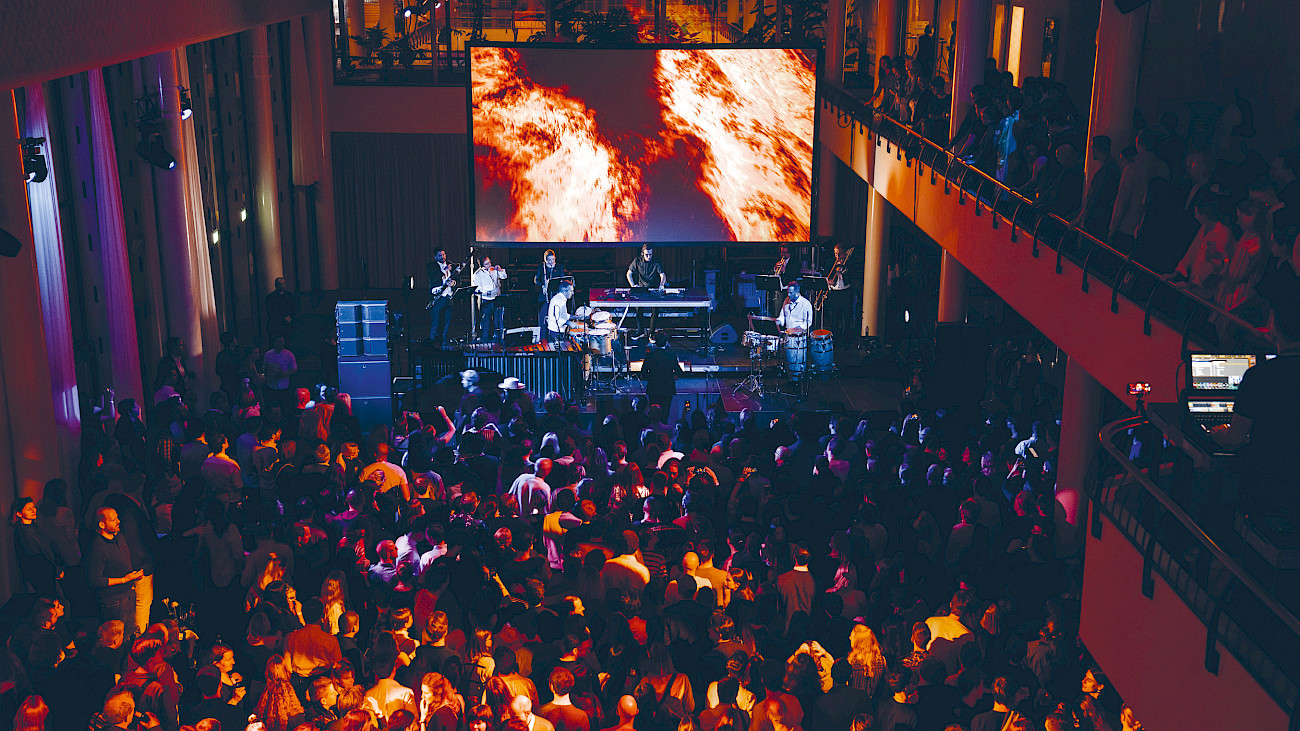 tonhalleLATE
classic meets electronic
A magical evening with classical music and club sounds. This encounter between two musical worlds will offer you a very special concert experience.
In the classical section, the Tonhalle-Orchester Zurich will show what it's made of, performing a major work of musical history. Then you'll experience what happens when classical musicians are confronted with hot live acts – always an adventure for everyone. Thereafter, the live acts perform, and towards morning DJs take over until the party ends.
Never been? Then it's time you did.
September 2023
tonhalleLATE – classic meets electronic
Tonhalle-Orchester Zürich
,
Frank Strobel
Conductor,
Sandra Studer
Moderation
Rózsa, Marianelli, Tschaikowsky, Bertelmann, Irwin, Horner
March 2024