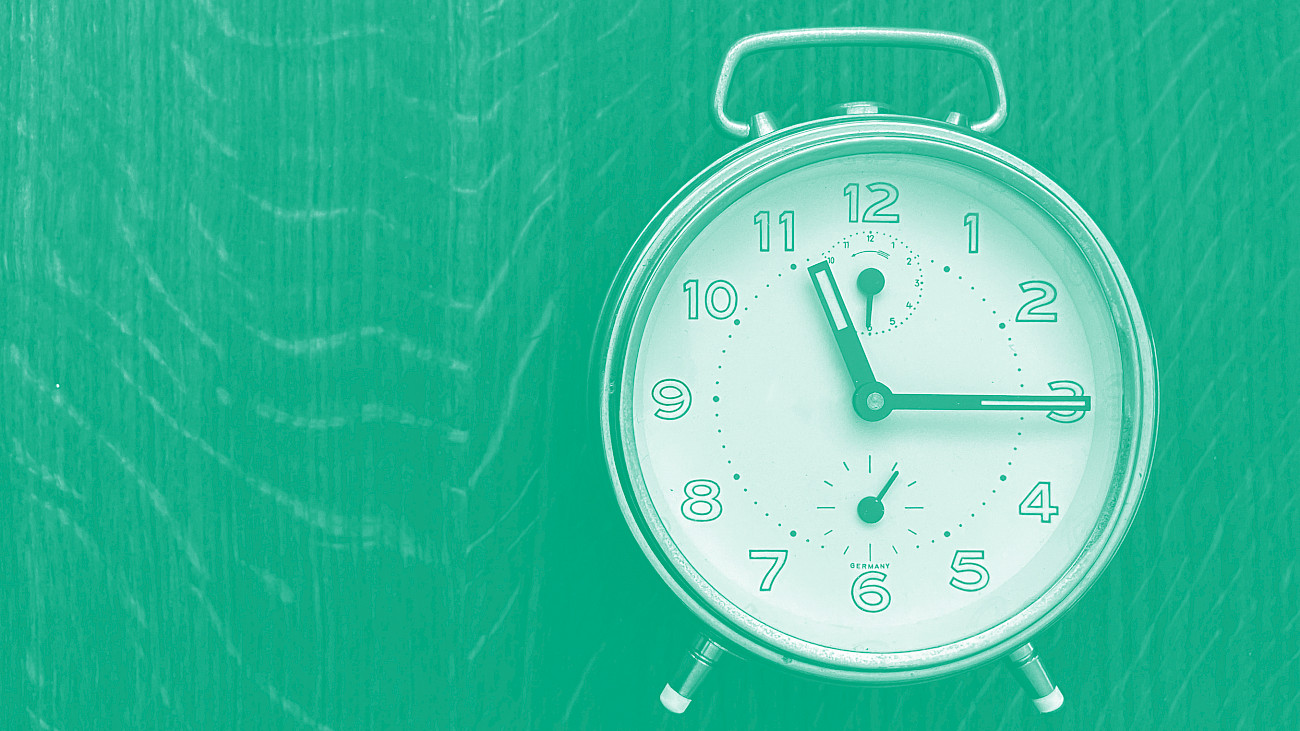 Festive Matinee
Festive Matinee
David Goldzycher
Violine
Mio Yamamoto
Violine
Ulrike Schumann-Gloster
Viola
Mattia Zappa
Violoncello
Sulchan Zinzadse
Ausgewählte «Miniaturen»
Alexi Matschawariani
Streichquartett Nr. 4
Sergej Prokofjew
Streichquartett Nr. 2 F-Dur op. 92 über kabardinische Themen
Kinder-Matinee
10. Apr 2023, 11.00 Uhr
Vereinssaal
In Zusammenarbeit mit dem Kinder- und Jugendtheater Metzenthin.
Um Anmeldung wird gebeten.
Mehr Informationen zur Kinder-Matinee finden Sie hier.
A stay in the Georgian capital Tbilisi inspired violinist David Goldzycher to write a chamber music programme with music from the Caucasus region: "The miniatures by Sulchan Zinzadze are delicious Georgian songs and dances, masterfully set for string quartet. Alexi Matshavariani is the most important Georgian composer of the 20th century, a friend of Shostakovich. Matshavariani often incorporated Georgian folk music and chorales from the Orthodox church tradition into his works. Prokofiev's music takes us to the northern side of the Caucasus, to the Republic of Kabardino-Balkaria. This is where the composer stayed in 1941 and wrote his String Quartet No. 2 on Kabardino themes."