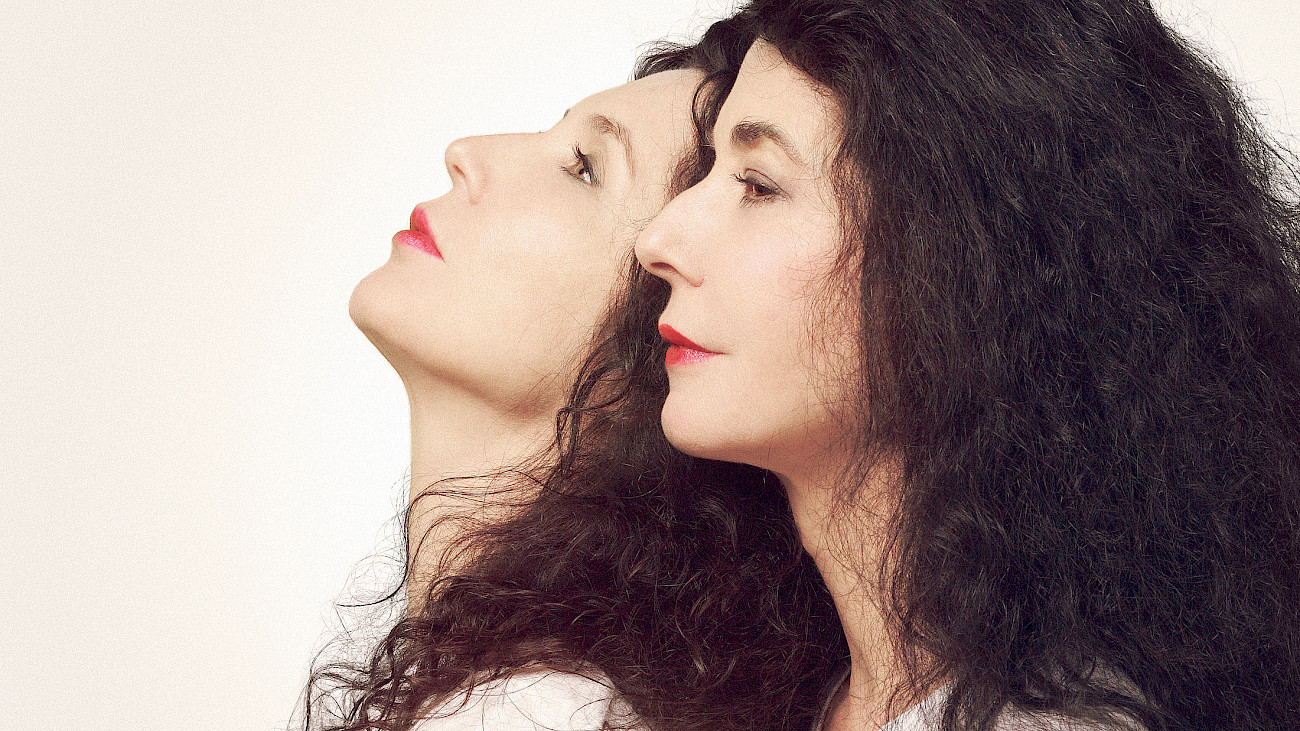 Katia and Marielle Labèque – 2020/21
Piano |*1950 and 1952 | France
Although they aren't twins, they get along with each other as if they had hatched from the same egg: Katia and Marielle Labèque are not only a perfectly attuned duo, but could almost be described as being in pianistic symbiosis.
It would be easy to think that, as sisters, they were predestined to play together, but in fact things began by chance. At barely twenty years old, having just completed their studies at the Paris Conservatoire, they were asked by Olivier Messiaen to record his Visions de l'Amen – as a duo.
After Messiaen came Berio, Boulez and Ligeti, the dedications, the historically informed performance practice – because for the sisters it was out of the question that they should restrict themselves to a single style. Be it Bach or Berio, Glass or Gershwin, Ravel or Rachmaninoff: the Labèques can play anything. And they play with perfect precision, sparkling humour and vigour, not to mention great virtuosity.
The Labèque sisters can only be seen on stage as a double act, and in their private life they have always lived together. How do they stand it? They don't even know themselves, but «We're always open to new kinds of music, new projects. That reinforces our connection.» The duo are thus constantly reinventing themselves, most recently in the form of the Minimalist Dream House Quartet, which features two guitars and a dash of electronic sound.
They're legendary and have enjoyed great fame for many years. Time is a very severe but fair judge, and when somebody's been on stage for as long as these two have, we know there's a good reason for it.