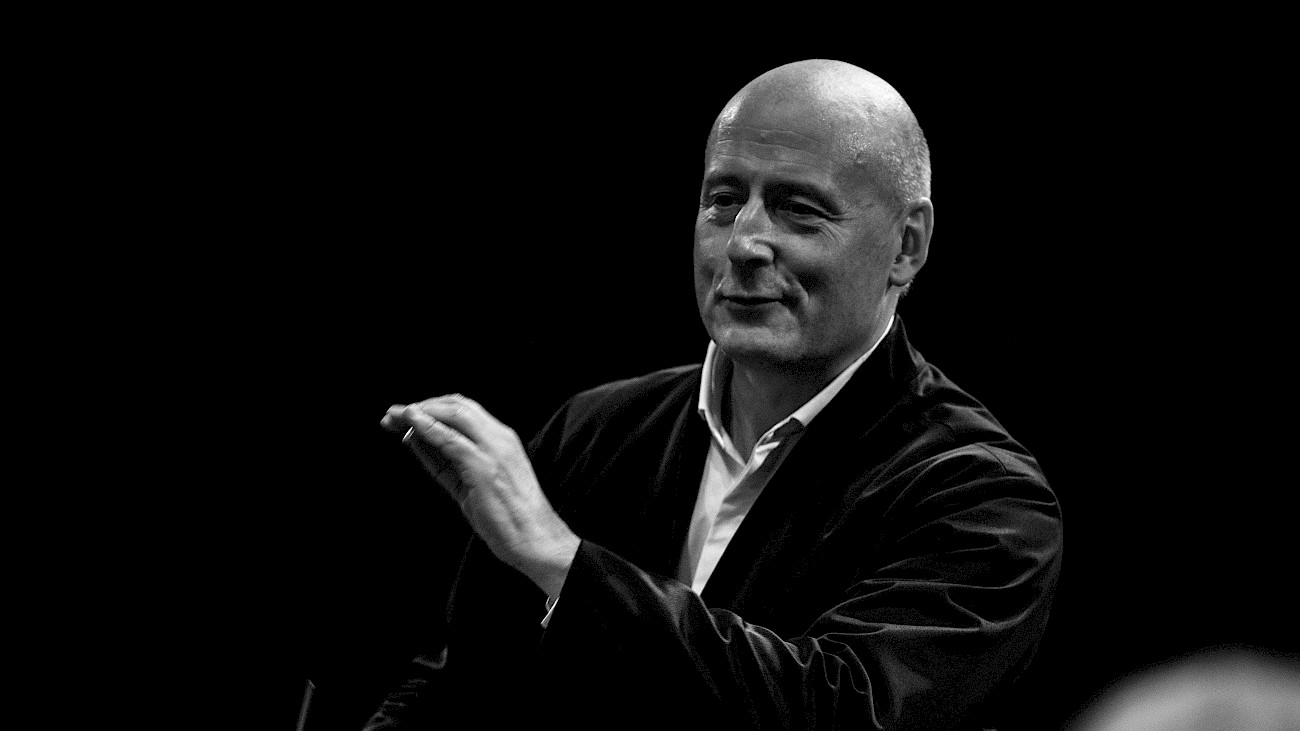 On with Mendelssohn
Under the musical direction of Paavo Järvi, we are currently recording all five symphonies as well as Felix Mendelssohn Bartholdy's «A Midsummer Night's Dream» - one of our Music Director's personal favourites.
For the 2020/21 season, the work of Felix Mendelssohn-Bartholdy was and is on the programme: «This project is particularly exciting for me because I have always wanted to do this. Mendelssohn is very dear to my heart, and being able to concentrate fully on him and record all five symphonies plus the «Midsummer Night's Dream» is like a dream come true. A Midsummer Night's Dream come true, so to speak!» He is a great fan of Mendelssohn, always has been, says Music Director Paavo Järvi about the choice of the German composer.
It is precisely the intimacy, the great tenderness, that can be heard and felt in the work: «A quality of this music that should combine wonderfully with the character of the orchestra,» he says, this early Romantic and classical repertoire lies in its DNA, as does the communicative, chamber-musical ability in music-making, a string sound that will suit Mendelssohn well.
The works of Mendelssohn should have been the common thread running through the entire season. But this also turned out differently than planned. Now, in March 2021, we will be recording Symphonies 1, 3, 4 and 5 as well as A Midsummer Night's Dream on CD within three weeks in the completely empty Tonhalle Maag.
First Messiaen, then Tchaikovsky, now Mendelssohn - no ordinary choice. Music Director Paavo Järvi says: «A Mendelssohn cycle is perhaps not what you would expect - but that's good news. I thought it was great to start with something unknown, and probably nobody expected a Tchaikovsky cycle either. Let's continue to do musically interesting and meaningful things.»
Mendelssohn cycle supported by the Hans Imholz-Stiftung