Through the year with Järvi
With 50 answers the new Chief Conductor and Music Director Paavo Järvi will take you, dear reader, through his first year in Zurich. Would you like to accompany him?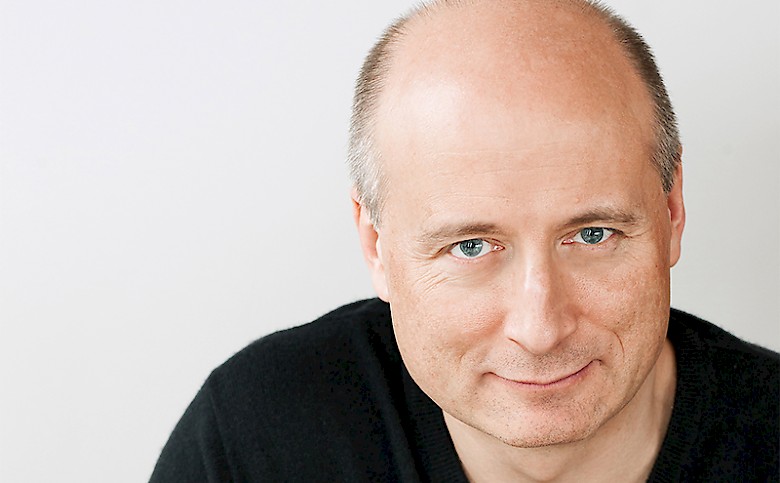 28. Why do you hardly ever conduct in opera houses?
It's very time-consuming. To rehearse a new production, you have to be there for a month, which is simply not possible for me at the moment. In addition, opera houses conduct eight or sometimes ten performances in a row, which means a lot of musical routine that threatens to creep in.
29. So it's not the opera itself. Is it more the pieces?
Working with stage, light, costume or choral conducting is interesting, but it's the essence, the music that interests me most. That's why I prefer to pursue my great love of opera in concert form as often as possible. But who knows, perhaps the new General Music Director of the Opernhaus Zürich, my friend Gianandrea Noseda and I will dare to exchange ideas? We shall see.
30. Did you ever compose?
Sure, yes. When I was younger, especially in college. But I soon realized that my way would be conducting. After all, it's my background, family reasons. And I love people. Composers are lonely creators.
31. What would have become of you if not a musician?
I don't know. I really don't know. Probably nothing (laughs).
32. What does music give you?
Money! Not what you were looking for? All right. Music gives me everything. It's my reason for getting up in the morning. Music gives me purpose.
33. What role can it play in society?
A really difficult question. I try to avoid all clichés, because this question is at the heart of my work. What music, what art can do, is subtle but powerful. It touches our psyche, our whole being. It has to do with beauty and with feeling it shared. It hits the most human thing in all of us as a counterpart in a world where efficient production, financial gain demand a lot from us. We need a counterweight to this, urgently. If you look at the world as it has developed over the last 15 years, this becomes obvious. Money for culture and education is being cut back, money is being invested in the military. We must create a counterweight in this world, we must meet it with humanity, for example with music.
published: 10.05.2020