Through the year with Järvi
With 50 answers distributed across five magazines, the new Chief Conductor and Music Director Paavo Järvi will take you, dear reader, through his first year in Zurich. Would you like to accompany him? Your questions to the maestro are more than welcome.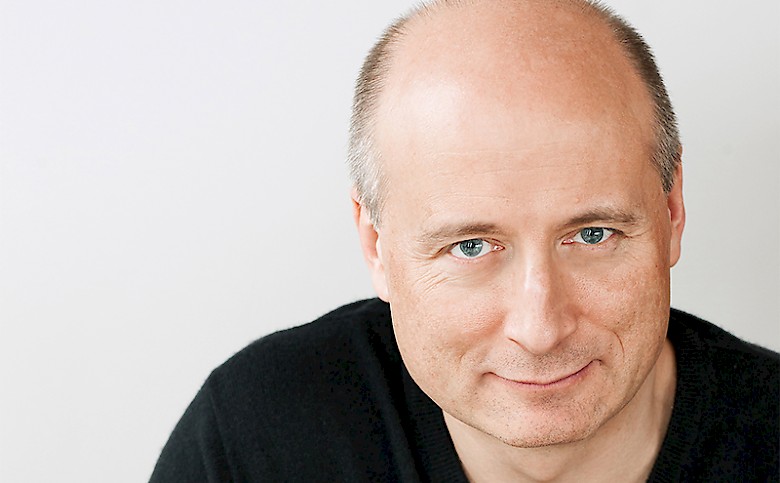 11. How do you start your day?
With an espresso macchiato. I can not start a day without coffee. If I'm on vacation and on top of that lucky, then one of my daughters prepares it for me.
12. What's your favorite food?
The mushrooms we always brought my mother out of the woods as children. She served them to a sauce. Nothing has ever tasted better to me.
13. Your favorite restaurant?
Hard to say, there are so many. Generally it has to be big, we are usually a large group of people at the end. Food is best in society.
14. Do you cook?
Eggs, sunny side up.
15. What do you think about when you think of Zurich?
I think about banking.
16. About banking? We will ask you again in a year. Switzerland in three words?
Scenic, organized, private. Everyone around the world thinks they know Switzerland, and yet I believe that it is a pearl which needs to be discovered. The lakes and forests, the cities, the people.
17. Your greatest luxury?
My two daughters live in Florida. That they can fly to me whenever we miss each other too much is my greatest luxury.
18. Which book is at the top of the bedside table?
«Absolutely on Music», a series of talks between Haruki Murakami and his friend Seiji Ozawa about their shared passion: music.
19. A pop song you like?
Billie Eilish, Bad Guy. I know it through my girls. They love Billie Eilish.
20. The most beautiful thing about music?
Music does not need words.
published: 28.11.2019