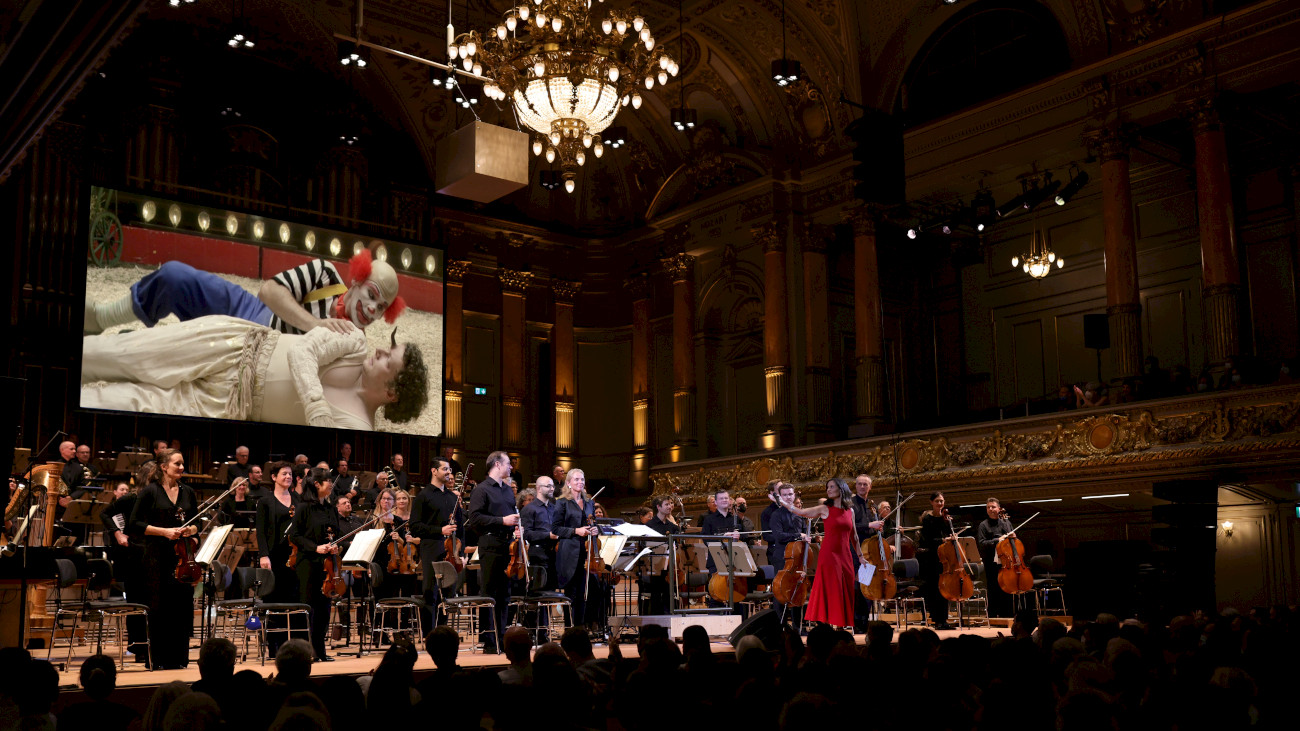 International Film Music Competition
Submit your score
Composers from all over the world are cordially invited to apply for the 10th International Film Music Competition.
Together with Zurich Film Festival AG, we are once again teaming up with Forum Filmmusik to present the 10th International Film Music Competition. Participants are invited to score the award-winning short film THE FOUNDLING by Barney Cokeliss.
The competition is open to composers from all over the world who have scored or orchestrated no more than three films lasting more than 60 minutes. A download link for the film to be scored and further information are available here.
A jury of internationally renowned musicians and filmmakers will nominate three works from the competition entries. These three compositions will be world-premiered on 29 September 2022 at the Tonhalle Zurich as part of the Zurich Film Festival by the Tonhalle Orchestra Zurich under the musical direction of Frank Strobel and in the presence of the nominees. The jury will select the winner, who will receive the Golden Eye for the «Best International Film Music 2022», an award endowed with CHF 10,000.
Registration from 11 April 2022. The early entry discount ends on 2 May 2022.
Closing date for entries is 6 June 2022.