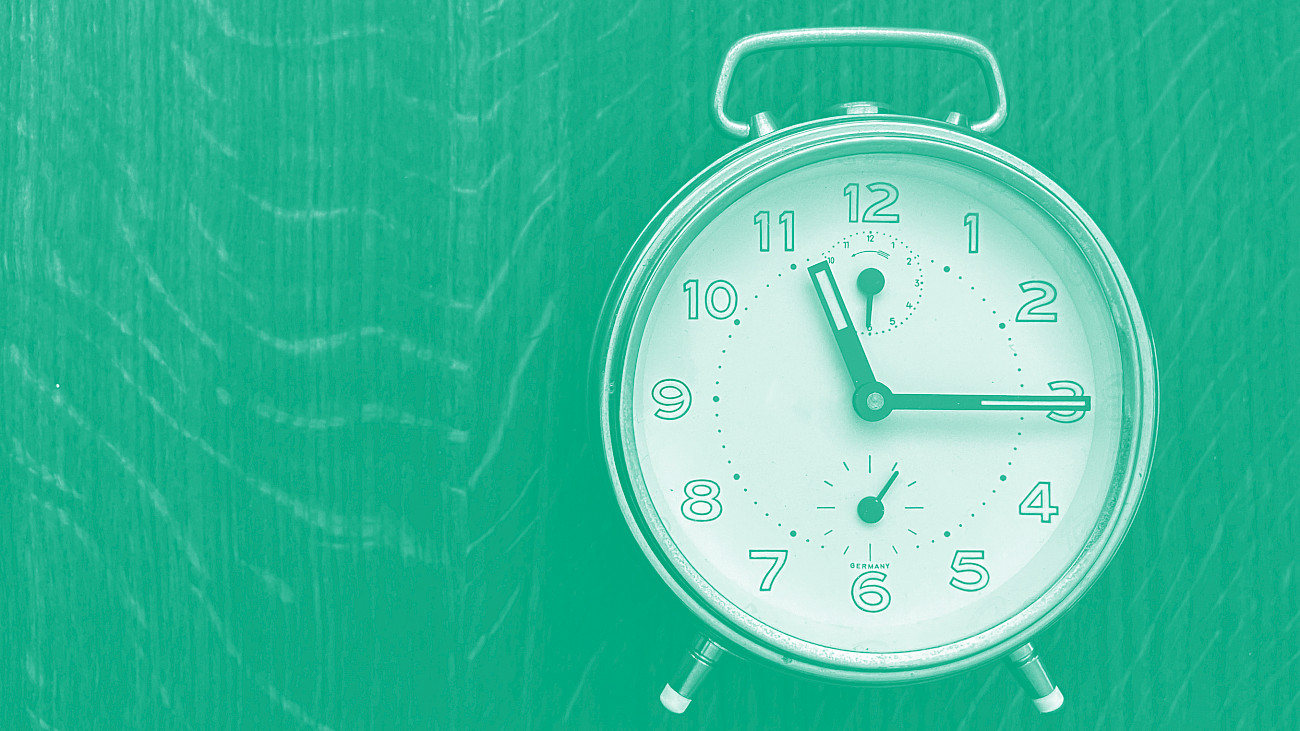 Chamber Music Matinee
Chamber Music Matinee
Lucija Krišelj
Violine
Amelia Maszonska
Violine
Sarina Zickgraf
Viola
Ewa Grzywna-Groblewska
Viola
Paul Handschke
Violoncello
Benjamin Nyffenegger
Violoncello
Johannes Brahms
Streichsextett Nr. 1 B-Dur op. 18
Pjotr I. Tschaikowsky
Streichsextett d-Moll op. 70 «Souvenir de Florence»
Kinder-Matinee
24. Sep 2023, 11.00 Uhr
Vereinssaal
In Zusammenarbeit mit dem Kinder- und Jugendtheater Metzenthin.
Um Anmeldung wird gebeten.
Mehr Informationen zur Kinder-Matinee finden Sie hier.
Organizer
Tonhalle-Gesellschaft Zürich AG
"In the River" is the theme of the chamber music matinees this season. For their first matinee programme, our violinists Lucija Krišelj and Amelia Maszonska have formed a sextet from the orchestra for the works of Brahms and Tchaikovsky: "Just as rivers shape the landscape, being part of the Tonhalle Orchestra Zurich has shaped our lives. We have therefore decided to bring our friends together for a programme of flowing music. To do justice to our youthful temperament and desire to play virtuoso music, we didn't hesitate to include a 'ka-boom' element with Tchaikovsky's 'Souvenir de Florence'."
Translated with DeepL.com