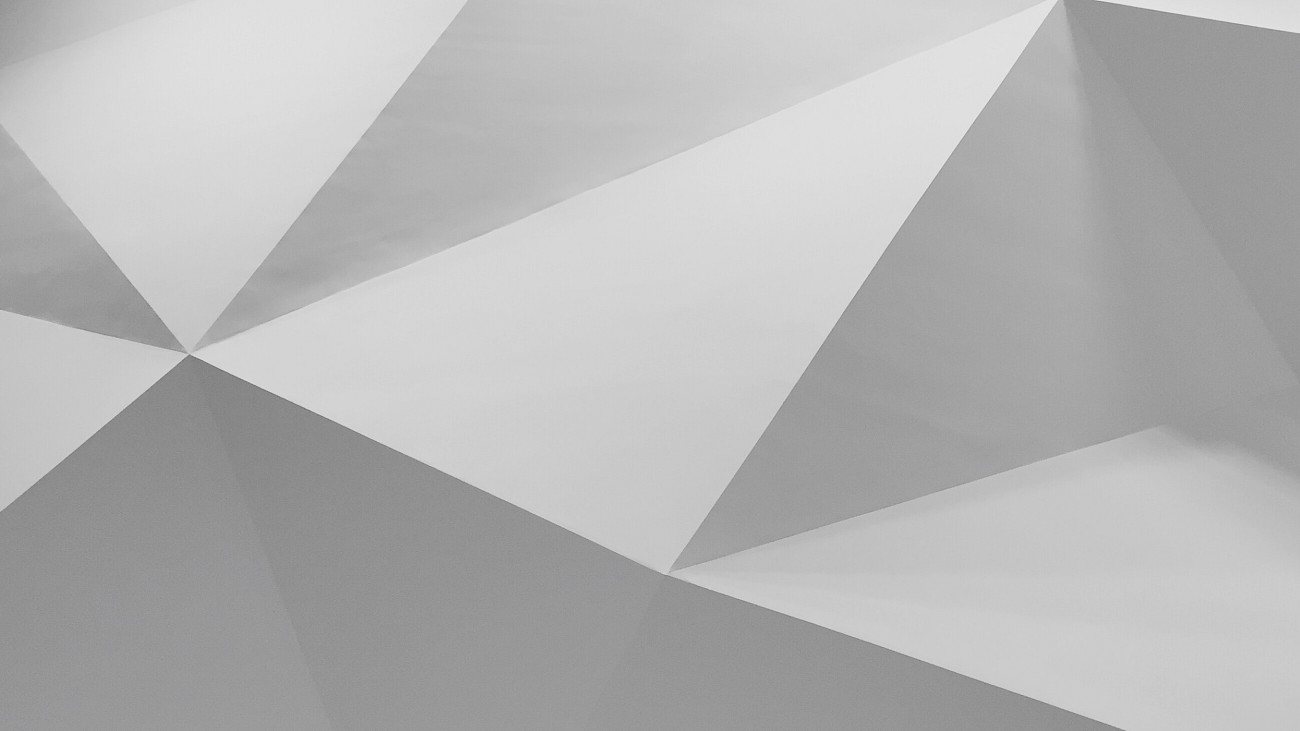 Contemporary Music
New sounds, new formats, new experiences: There is much to discover in contemporary works.
Be there when – perhaps – music history is written? That is possible, still and again. For example, in the concerts in which the works of our Creative Chair this year, Toshio Hosokawa, are performed: The best-known Japanese composer has long been one of the great names of contemporary music. But many of his works have never been heard in Switzerland before, and his flute concerto "Ceremony" will even be premiered at the Tonhalle. There is much to discover: a very unique sound world that mediates between Japanese tradition and the Western avant-garde.
The Zurich festival Sonic Matter, founded in 2021, has also dedicated itself to contemporary music - whereby the term is conceivably defined broadly here. Acoustic concepts are combined with visual ones; there is experimentation, performance, exploration and discussion. Even city noises can be music, if you listen carefully. That's what it's all about: listening. To get involved with unknown sounds, to be there when a music is still new and fresh and open. And just maybe: making history.
Translated with DeepL.com
November 2023
December
January 2024
April
June
July