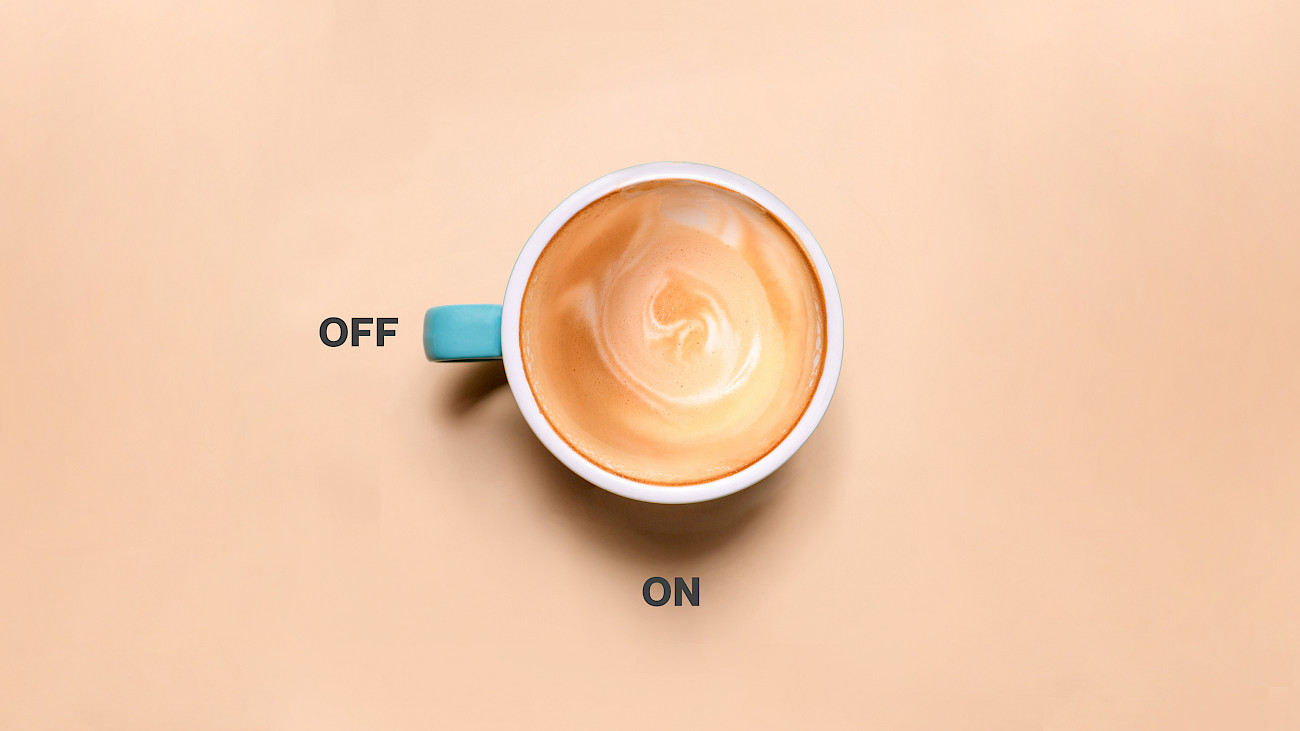 Now available
Trial subscription
Are you new here? Then we have an attractive offer for you.
Last season for the first time, we offered a trial subscription (Probe-Abo) for first-time subscribers – and were literally overrun. The project is now entering its second round. Once again, there will be four concerts available at attractive prices for anyone who has never booked a subscription for Tonhalle-Orchester Zürich concerts before. And then: sit back, listen and enjoy.
You will hear highly varied programmes: in the tonhalleCRUSH format, Paavo Järvi will be conducting and commenting on Beethoven's Symphony No. 5 (yes, that's the one with the «ta-ta-ta-taaa»). After the concert, some members of the orchestra will be demonstrating in the foyer that they are also capable of performing in other styles … The second concert will also be conducted by Paavo Järvi, and the soloist will be Brit Wayne Marshall, who will present both Gershwin's snappy piano concerto and organ improvisations. In the second half of the season, Sol Gabetta, one of the most famous cellists of our time, will be playing Saint-Saëns' Cello Concerto. And then tonhalleCRUSH will return – with Paavo Järvi, Shostakovich's impressive Symphony No. 5 followed by a contrasting musical programme performed in the concert foyer.
The trial subscription is not available anymore.
December 2023
Wayne Marshall plays Gershwin
Tonhalle-Orchester Zürich
,
Paavo Järvi
Music Director,
Wayne Marshall
Klavier und Orgel
Dessner, Gershwin, Marshall, Rachmaninow
March 2024
Sol Gabetta plays Saint-Saëns
Tonhalle-Orchester Zürich
,
Paavo Järvi
Music Director,
Sol Gabetta
Violoncello
Debussy, Saint-Saëns, Sibelius
May