New Year's Eve concert with Jan Willem de Vriend and TOZ soloist Christian Hartmann
The Tonhalle Orchestra Zurich celebrates New Year's Eve! Jan Willem de Vriend ignites the musical fireworks with Strauss, Haydn and Handel. Timpanist Christian Hartmann is – quite unusually – in the spotlight as a soloist in the symphony by Johann Carl Christian Fischer for eight timpani and orchestra.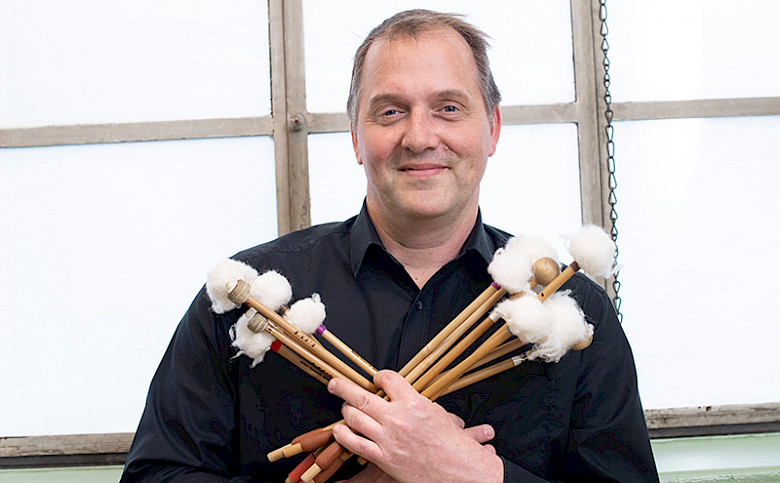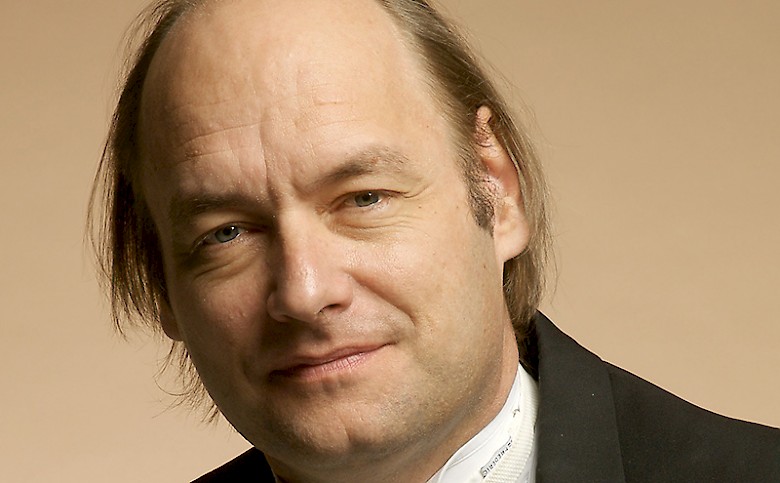 The timpani as a solo instrument may seem unusual at first, but is actually quite suitable for such a solemn concert, as TOZ timpanist Christian Hartmann explains in an interview.
By the way: The program of the New Year's Eve concert will also be performed on Monday, December 30th, 2019.
Christian Hartmann, the timpani as a solo instrument, and on a New Year's Eve concert – what an honor for an instrument that is always placed in the back row.
Yes indeed! But that fits very well. The earlier timpani concerts were very festive. The timpanists were part of the cavalry, the profession of timpanists equaled the rank of an officer. Also timpani were considered a prestige object. A prince or ruler showed his wealth with a music band including a timpanist playing eight timpani. So there is always something to do with it. Nevertheless, this is music which should be taken seriously. It is very solemn music.
In an interview with the NZZ you talk about the topic of waiting - waiting for your cue. But for once you do not wait: at the New Year's Eve concert, you are the «star of the show». How does that feel?
Exciting! The timpani takes a prominent role in the orchestra either way - also visually. One speaks also of the solo timpani. The length of music making may be shorter, but rarely irrelevant. But this moment to go out on stage in front of one's own band, not with everyone, but on my own - I've never had that here in the Tonhalle. That tingles in the belly!
A majority of our readers have probably never heard a concert with timpani as a solo instrument. What is special about the timpani as a solo instrument?
Many listeners think that this is not a solo instrument at all. Many do not even know that we can play different sounds. Even some of my colleagues do not really know exactly what's going on there. (laughs)
At the concert I will have eight timpani around me - in the diatonic scale, that is an octave from G to G. I then stand in this castle and almost play in a circle. Of course that has a certain show effect!
published: 03.12.2019