Paavo Järvi – Tchaikovsky's Fourth
Paavo Järvi starts the Tchaikovsky CD project
In his inaugural season as Chief Conductor and Music Director, Paavo Järvi and the Tonhalle-Orchester Zürich are recording the complete symphonies of Pjotr. I. Tchaikovsky. The works will be recorded live.
Paavo Järvi about Tschaikowsky's Fourth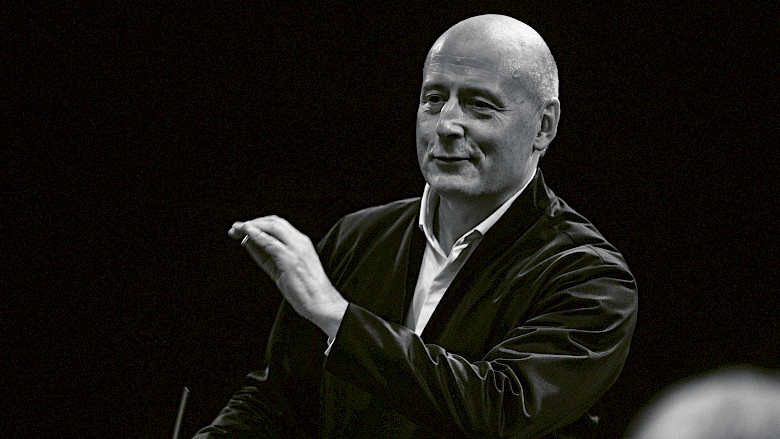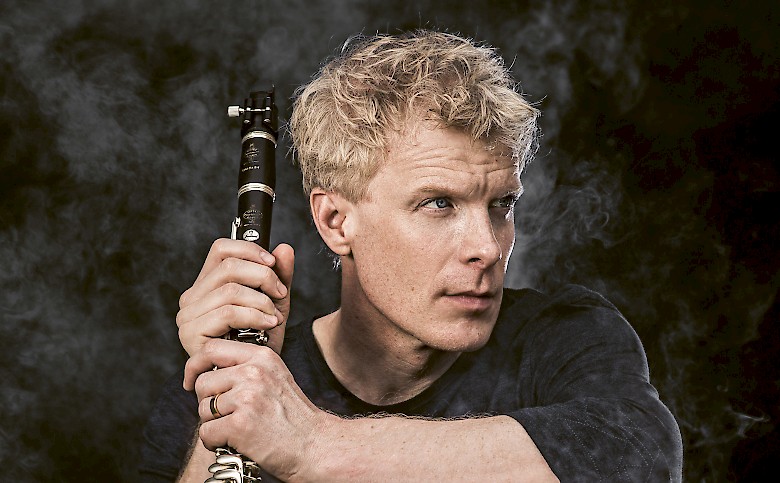 Tchaikovsky's Fourth Symphony is the first on the programme. For Järvi, Tchaikovsky is not only one of the greatest Russian composers. He sees in him in particular the widely travelled cosmopolitan who spoke several languages, an expert on the world and European musical culture.
In the first half of the concert, Tchaikovsky's Symphonic Poem "Francesca da Rimini" will be heard first. This is followed by the Clarinet Concerto by Aaron Copland, which he composed for the clarinettist Benny Goodman. The soloist is clarinettist Martin Fröst, one of our focus soloists in the 2019/20 concert season. For Paavo Järvi, Fröst is one of the most virtuoso clarinettists. "For him, clarinet playing is a performative art", Paavo Järvi continues.
published: 11.10.2019