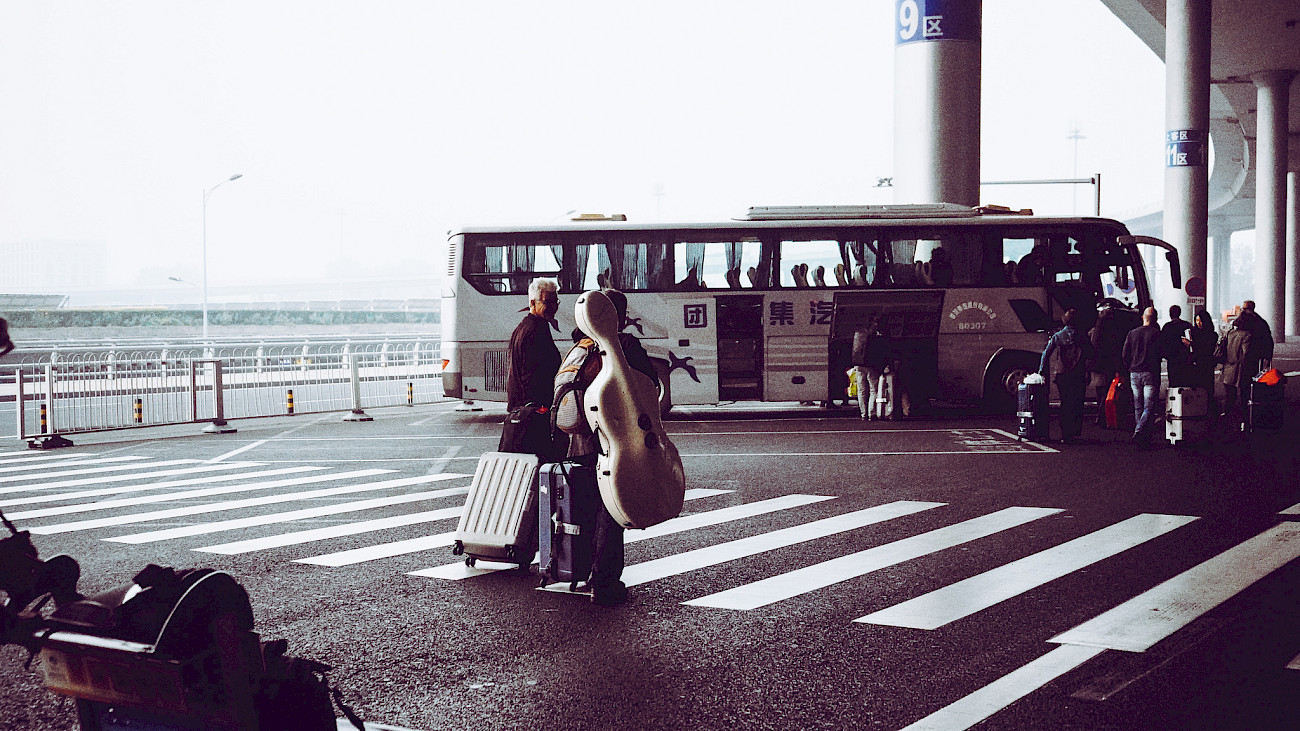 Video
Jubiläumstournee nach Asien
From 24 October to 3 November 2018, we toured Asia with our designated Chief Conductor and Music Director Paavo Järvi.
Paavo Järvi, Andreas Janke and Benjamin Nyffenegger talk in the video about life on tour, why this tour was important and what the orchestra (and of course the audience) can look forward to in the coming years.
More about the Asia Tour and Simon Styles' Blog
Tonhalle-Orchester Zürich auf Asientournee mit Paavo Järvi, Khatia Buniatishvili & Zee Zee.
Die Jubiläumstournee nach Asien wurde unterstützt durch Clariant International Ltd., Gönnerverein, Max Kohler Stiftung, Pro Helvetia und die Georg und Bertha Schwyzer-Winiker-Stiftung sowie durch die grosszügige Zuwendung zwei weiterer Stiftungen.