Idagio – Stream Your Favorite Music
The Tonhalle Maag is closed, but you don't have to do without our music even in these times.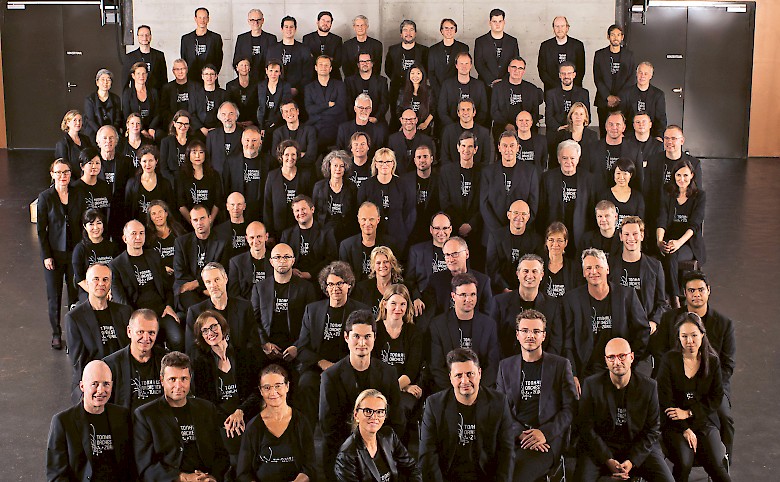 We continue to make classical music an experience for you in cooperation with our new partner Idagio – an audio streaming platform for classical music in high quality sound. Here you will find all digitally available recordings of the Tonhalle-Orchester Zürich as well as playlists compiled especially for you: in addition to a best-of of the Tonhalle-Orchester Zürich, you will find curated playlists for our concerts from May 2020.
We are giving you four weeks of access to Idagio Premium+. Discover our profile and get in the mood now for when the Tonhalle-Orchester Zürich finally plays live for you again. We hope you enjoy browsing through our site.
And here's how it works:
1. click on this link.
2. enter the following voucher code in the input field: TOZ20.
3. log in to IDAGIO with your e-mail address.
4. listen to the Tonhalle-Orchester Zürich with Paavo Järvi and David Zinman, discover music from our Creative Chair Erkki-Sven Tüür and much more.
The offer is free of charge and can be redeemed without obligation until July, 31st, 2020 (expires automatically without cancellation).
The number is limited, the motto is: first come, first serve.
Here you can find concert recordings and documentation.
published: 01.04.2020