Through the year with Järvi
With 50 answers distributed across five magazines, the new Chief Conductor and Music Director Paavo Järvi will take you, dear reader, through his first year in Zurich. Would you like to accompany him? Your questions to the maestro are more than welcome.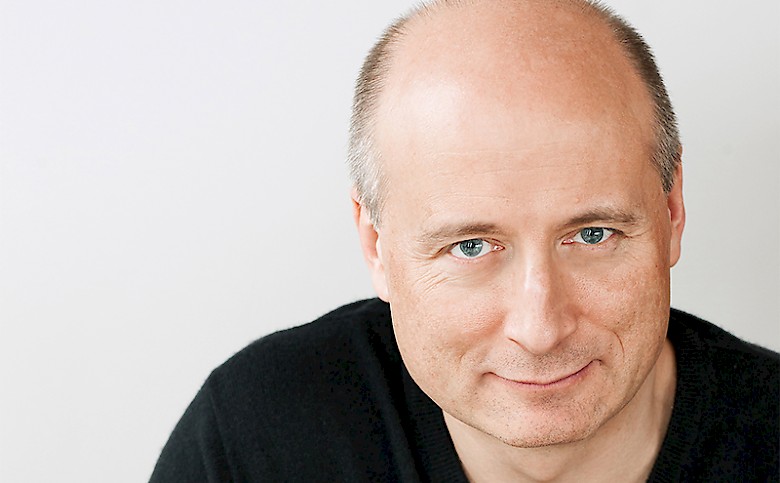 1. Mr. Järvi, do you already know one word in Swiss German?
Pröschtli!
2. The life of a conductor in three words?
Love, preparation, jetlag.
3. The ultimate insider tip against jet lag?
It does not exist. Drink water, suffer.
4. Home?
Music.
5. The Tonhalle Orchestra Zurich in three words?
Talented, flexible, disciplined.
6. Where is it in ten years?
At the top. It will be one of the five best orchestras in the world.
7. Your musical first love?
Mozart. That was when I was very, very young, we listened again and again to the symphonies at home, conducted by Karl Böhm.
8. What comes to mind when you think of your father?
The love for laughing and music. I owe the music to my father.
9. What if you think about your mother?
A person who holds everything together. The rock of the family. Everyone made music, she did everything else. Everything.
10. What are you looking forward to when you leave the stage?
A nice, ice-cold beer.
published: 29.09.2019