tonhalleLATE
Rote oder blaue Pille? Neo muss sich entscheiden. Du nicht. Bei tonhalleLATE kriegst du klassisches Konzert UND Electroparty.

Im ersten Teil des Abends spielt das Tonhalle-Orchester Zürich die besten Szenen aus The Matrix, Alien, Star Trek & Co. – natürlich mit den Filmausschnitten auf Grossleinwand (ausgenommen: The Matrix).
Im zweiten Teil folgt die legendäre Fusion aus Klassik und Electro. Solistinnen und Solisten des Orchesters treffen auf den Live-Künstler und Produzenten Matador aus Dublin.
Matador ist berühmt für seine explosiven Live-Shows, welche das tanzwillige Volk in Massen zusammen kommen lassen. Seinen Underground-Status hat er längst verloren, auf der ganzen Welt füllt er die Hallen und spielt vor ausverkauften Rängen.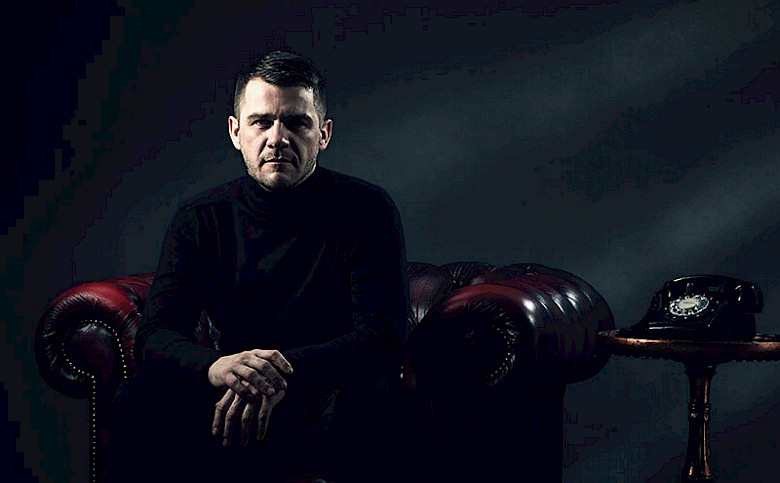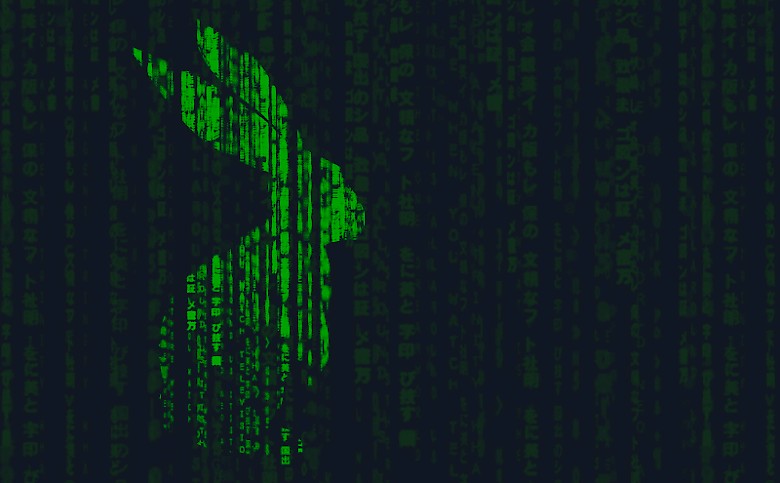 September 2019
Tonhalle-Orchester Zürich
,
Matador
,
Frank Strobel
Conductor,
Jakob Eisenbach
Arrangement,
Projektil
Visuals mit Kunst von HR Giger,
Styro2000
,
Irina Pak
Violine,
Ioana Geangalau-Donoukaras
Elektro-Violoncello,
Diego Baroni
Klarinette und Bassklarinette,
Paulo Muñoz-Toledo
Horn,
Marco Rodrigues
Posaune,
Andreas Berger
Perkussion,
Christian Hartmann
Perkussion
Daft Punk, Davis, Umebayashi, Giacchino, Goldsmith, Davis