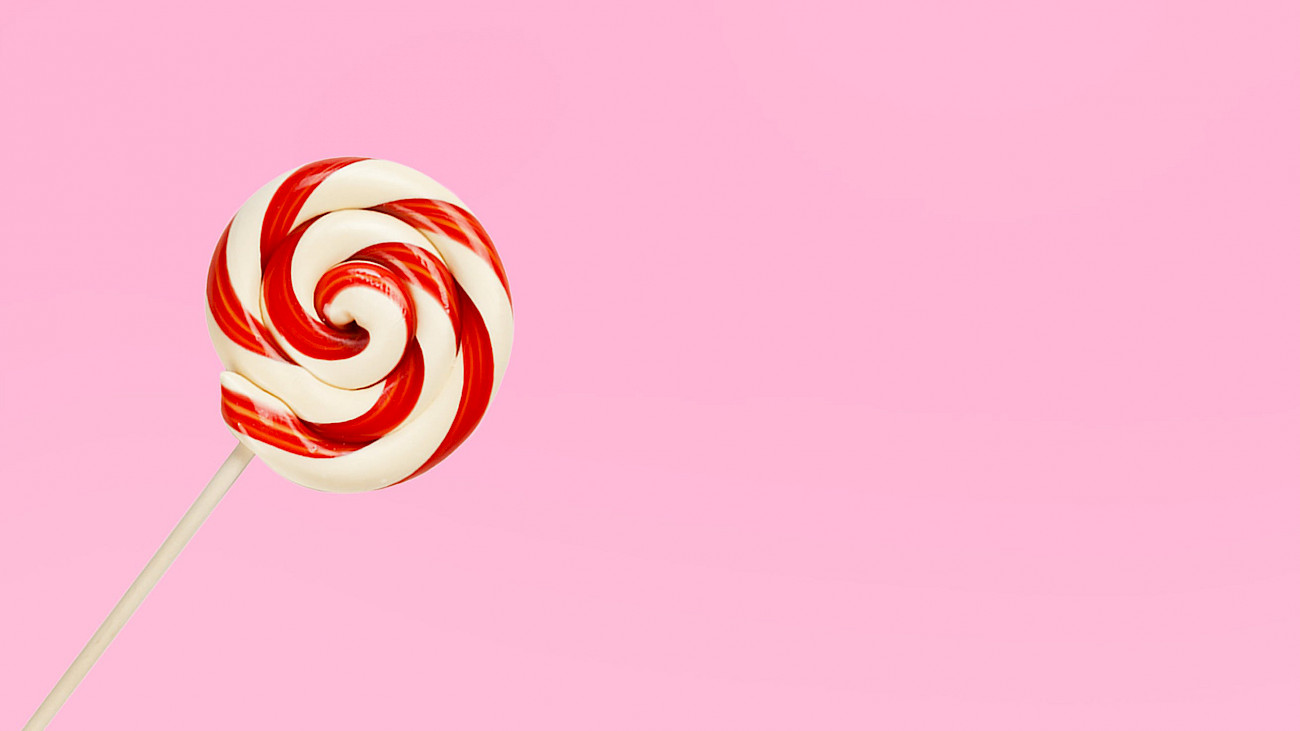 Concerts for only CHF 20
Tonhalle-Orchester Zürich concerts don't have to be expensive: anyone under 25 or still in training or education (max. 35 years old) can buy concert tickets for CHF 20. Find out more under Concessions.
Billette für 20 Franken gibt es für
junge Menschen bis 25 Jahre
Mitglieder vom klubZ bis 29 Jahre
Auszubildende und Studierende bis 35 Jahre
Sie können jeweils ab Montag der Vorwoche 11 Uhr des gewünschten Konzertdatums Billette in den besten noch verfügbaren Platzkategorien online oder direkt an den Billettkassen beziehen.
Für junge Klassikfans: noch mehr für wenig Geld
Mitglieder vom klubZ, dem Club der jungen Klassikfans, profitieren von zusätzlichen Angeboten und erhalten vergünstigten Billette bereits ab Saisonbeginn an der Billettkasse oder online.
Dieses Angebot wird unterstützt von der International Music & Art Foundation.