Movies in concert
Science Fiction – Utopias
"This season, we have significantly expanded our film concert series under the title Science Fiction – Utopias. We shall begin with Stanley Kubrick's incomparable cult film, 2001: A Space Odyssey, in which he used original compositions by Strauss, Ligeti and others, and Metropolis will at last be seen and heard in Zurich for the first time. In this context, we shall also be presenting 'Beyond the Matrix', a successful example of the genre dating from the 1990s. So, apart from continuing what we started here at the Tonhalle Maag, new facets are constantly emerging."
Ilona Schmiel
Strobel
All three film concerts will be conducted by film music expert Frank Strobel.
The conductor has been a pioneer in the interdisciplinary field of film and music for years, and is one of the protagonists of the Film in Concert movement. Thanks to his dedication, the silent film genre has found its way into opera houses and concert halls. Frank Strobel was substantially involved in the reconstruction of the original version of Fritz Lang's silent film.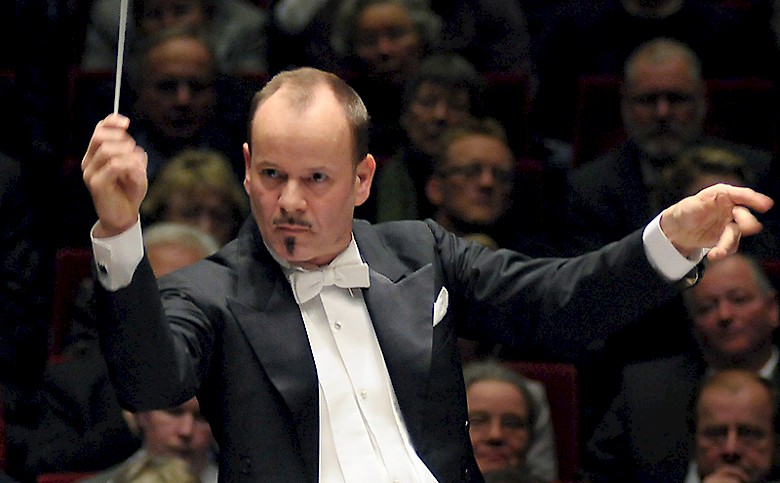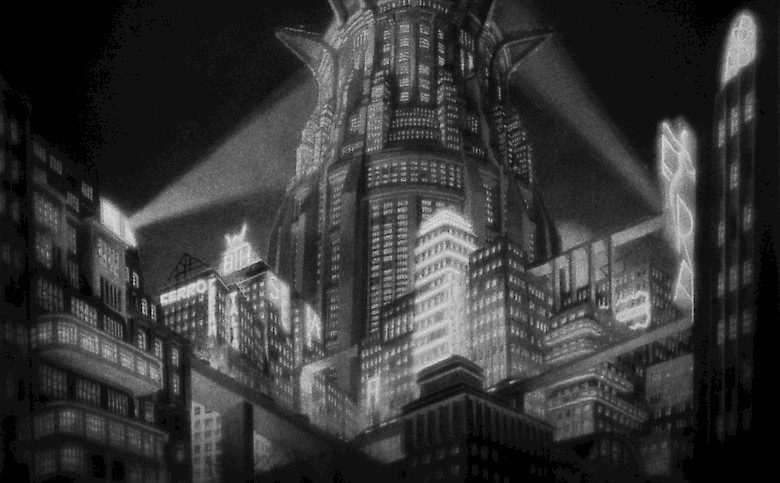 Frank Strobel
Alle drei Filmkonzerte finden unter der Leitung des Filmmusik-Experten Frank Strobel statt.
Der Dirigent leistet seit Jahren Pionierarbeit im interdisziplinären Bereich von Film und Musik und ist einer der Protagonisten der «Film in Concert»-Bewegung. Durch sein Engagement hat der Stummfilm Einzug in führende Opern- und Konzerthäuser gehalten. Frank Strobel, der sich über Jahrzehnte mit «Metropolis» und dessen Vertonung beschäftigt hatte, war massgeblich an der Rekonstruktion der Ur-Fassung des Stummfilms von Fritz Lang beteiligt.
August 2019
September
February 2020